Even when details of the new variant of Corona virus is not yet known its detection in South Africa, has caused a great concern for the entire nation. People have started their regular activities, as the positivity rate has gone down considerable.
The Government of India has issued a special communiqué to all the states to be vigilant, in view of detection of this new variant. It is reported that the existing vaccine against Corona is not effective against the new variant.
Every person returning from South Africa will be quarantined on arrival in Mumbai and their samples will be sent for genome sequencing, the Mumbai Mayor has announced.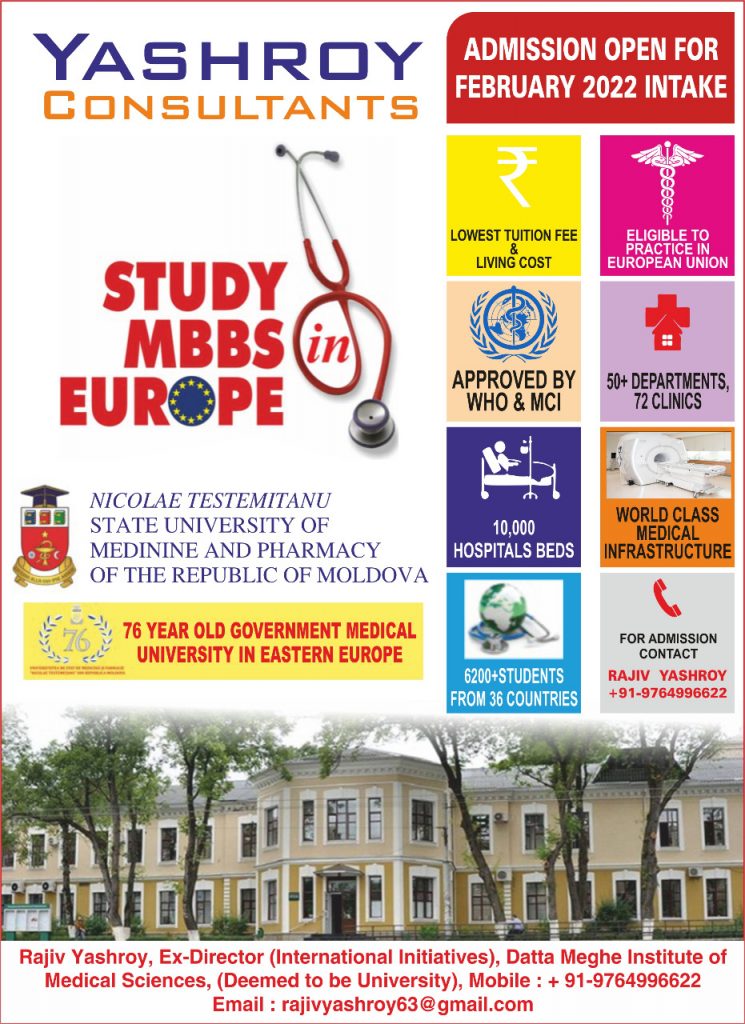 Maharashtra Government's Disaster Management Committee has issued notification for following the Covid Appropriate Behaviour for the entire state.
Restrictions on attendance of persons at various places and ceremonies are again being emphasised.
Travelling is allowed only after taking two doses of vaccine. Those below 18 years of age and cannot take vaccine, should posses identity card and certificate from a medical practitioner. The Government and private establishments should ensure vaccination of the staff and also allow only vaccinated persons inside.
Only 50 percent of the capacity of any premises, like cinema and drama theatre, marriage halls etc should be allowed. In open to sky premises for meetings, festivals, other programmes, 25 percent of the capacity will be allowed. The decision to grant permission will be taken by the local disaster management committee.
The authorities concern have also been directed to expedite vaccination to ensure complete it as soon as possible.
Several nations have immediately banned all international flights from African countries like South Africa, Namibia, Lesotho, Botswana, Zimbabwe.
The World Health Organisation (WHO) has dubbed the new 'Omicron COVID19' strain a variant of concern.
Gujarat Government has mandated RT-PCR testing for fliers from South Africa, China and other countries. Karnataka Health Minister has also announced that those coming from other countries will have to undergo quarantine upon arrival in Bengaluru.
Other states have also taken similar steps. The States have been appealed to ensure adherence to COVID norms and keep hospitals ready to handle any such patient.