According to officials, a dispute over Rs 50 in connection with the PUBG game led to the death of a class 10 student in Singrauli district on Saturday.
The event occurred in Koni village, which is within the authority of the district's Sarai police station. The accused, who is also a minor and a classmate of the dead, was seized by authorities.
The youngster, identified as Ashish Jaiswal, was a class 10 student at Government High School, as per reports. He and one of his classmates skipped school after lunch on Monday and went to a countryside to play PUBG, an online video game. They both placed a stake of Rs 50.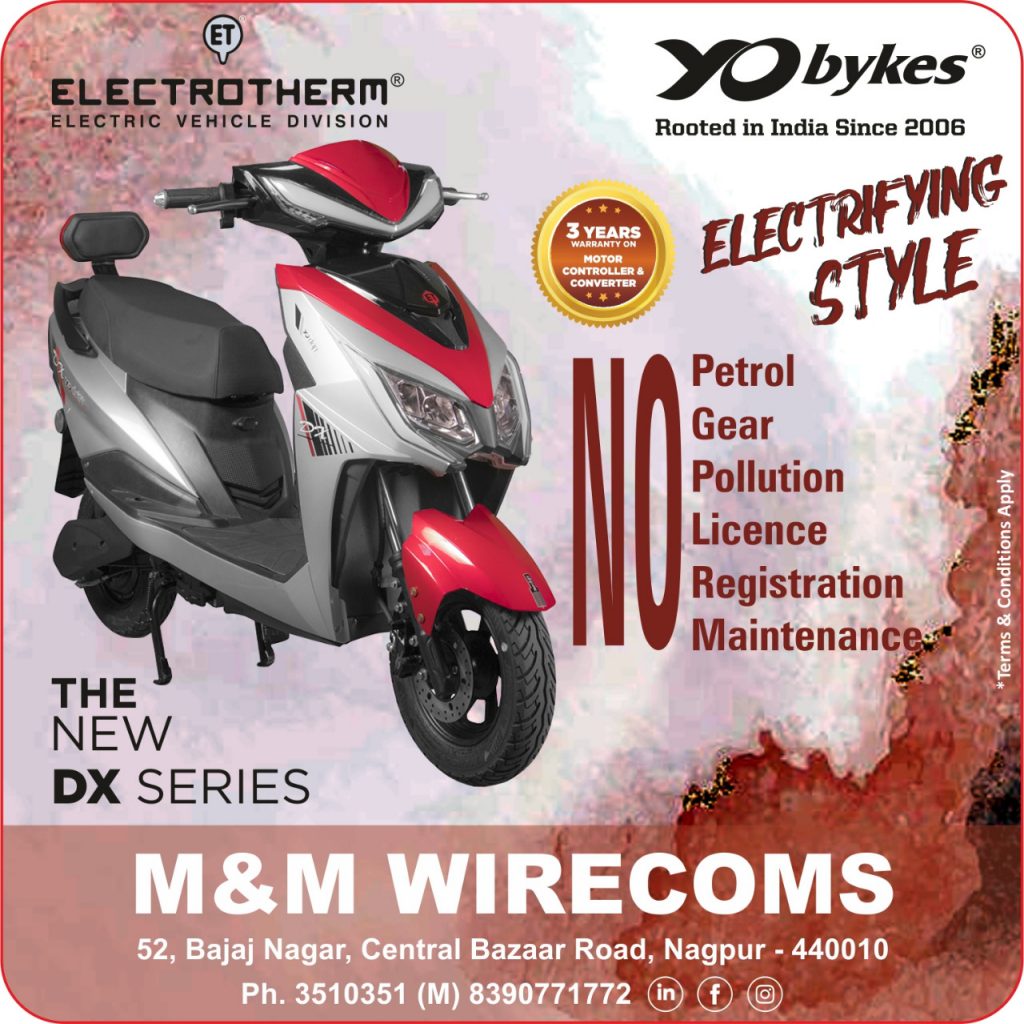 The accused student who had won the game attacked Ashish with a stone when he refused to pay Rs 50 after losing the game. When he became unconscious, the accused threw him into a pond and left.
"On Wednesday, Ashish's body was discovered floating in a pond." Severe injuries to his head were discovered. "During the course of the inquiry, it became clear that he was last seen with a classmate," a police officer stated.
Santosh Tiwari, the station commander in Sarai, informed journalists that the accused student had been arrested. "He has admitted to the crime." "They were arguing about Rs 50," Tiwari explained.