Nagpur district on Saturday (November 27), reported six fresh COVID cases and eleven recoveries. The cumulative positives cases reached 493596. Among all the cases , two were registered under the Nagpur Municipal Corporation limits and four from rural area. No case were registered from outside the district. Of the cumulative cases 6904 are from Oustside the district.
With zero deaths in the day the Cumulative COVID-19 death count remained 10,125.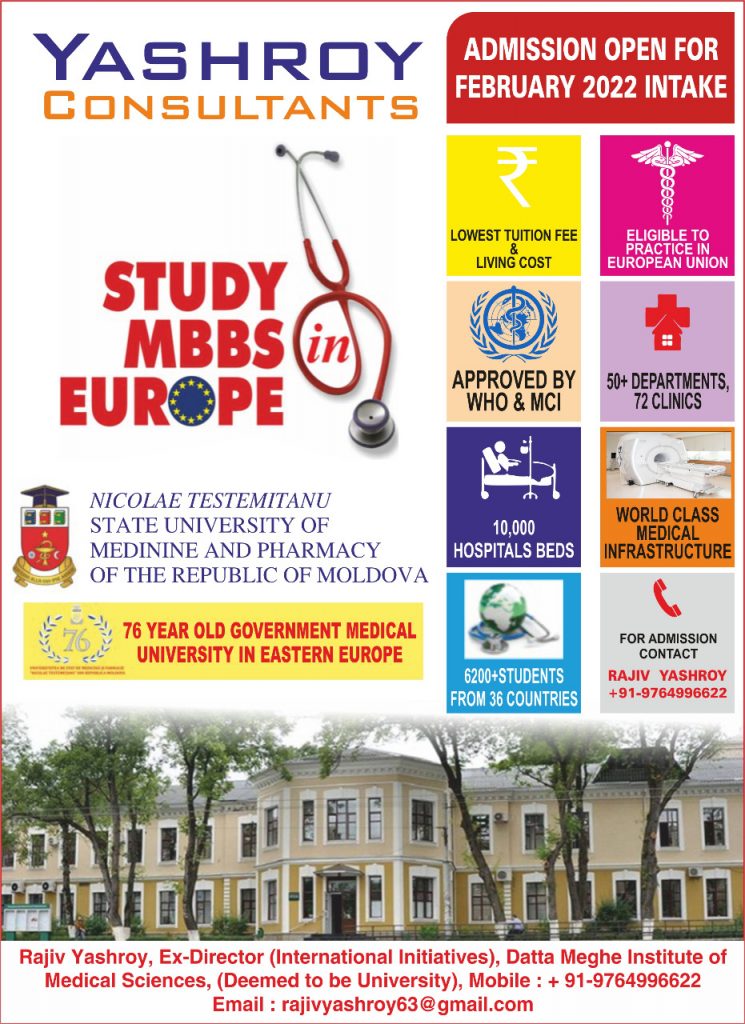 With the latest update, the sum of 483428 people have been successfully recovered from the virus borne disease.
The Covid recovery rate of Nagpur district stood at 97.94% while active cases stood at 46.