The buyers of health insurance policies are being taken for ride, as about 45 hospitals in Vidarbha have refused to be empanelled. The dispute is related to new tariff planned by the insurance companies.
The facility of cashless treatment at a large number of hospitals was available for the health insurance policy buyers. With the dispute between the insurance companies and hospitals owners, the patients in large number are likely to suffer.
The sources stated that some insurance companies (about six) came together to finalise new tariff, which is much lesser than what was available earlier. These companies threatened the hospitals of removing from the panel, if the new plan is not acceptable. The association of hospitals in Vidarbha refused to accept the new tariff plan.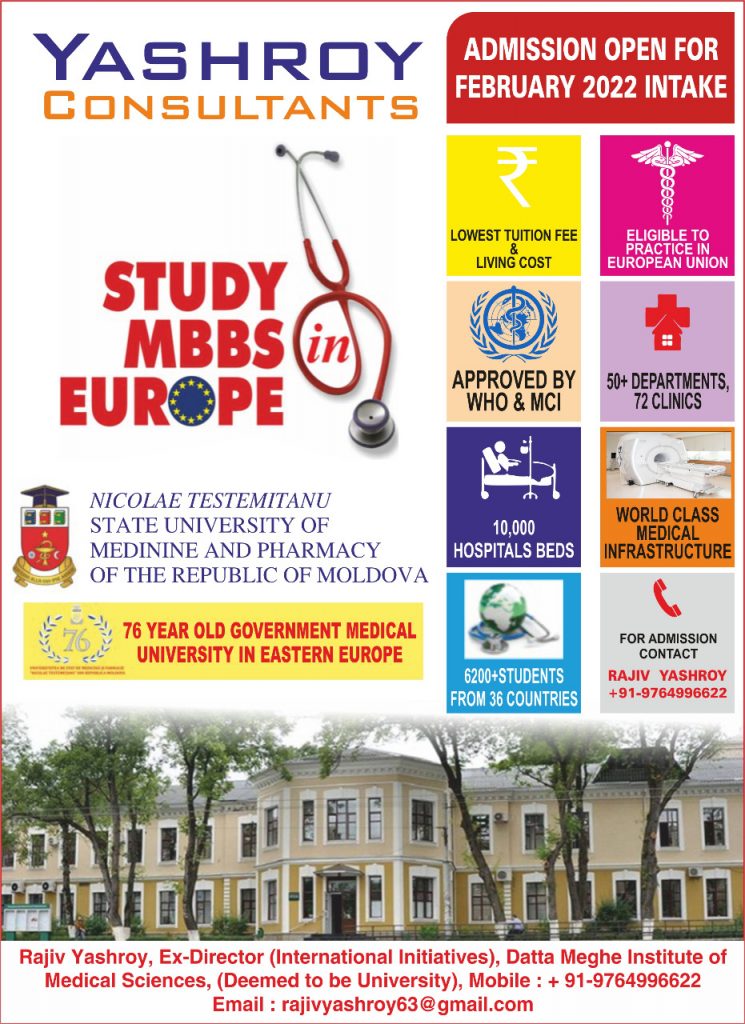 Convenor of the Association Dr Anoop Marar, when contacted informed The Live Nagpur that there was no rationale behind lowering the rates. Different hospitals have different charges, depending upon the facilities available, The consultation fees for doctors are also different. Earlier the rates were finalised depending upon the charges of the hospitals. The basic and ceiling charges were fixed following discussion with the insurance companies.
The insurance companies had to settle a large number of cases during the Covid19 pandemic, as the number of patients increased and also caused deaths. At the same time hospitals also suffered as many of them were converted into Covid hospitals. Other departments in multispeciality hospitals were affected.
It is difficult to accept that the insurance companies suffered losses. The profit might have reduced during the last two years. The insurance companies and the hospitals as well, project that they are working to serve their clients better. But ultimately the clients are put into tight corner in this new business plan.