Entrepreneurship Forum of Vidarbha Industries Association organized a session on "New business ideas for startup's & women entrepreneurs" recently at VIA Auditorium as well as on virtual platform.
Sharad Khandelwal is an IT Consultant, Franchise Expert, Corporate Trainer, Orator, Coach and Motivator, having rich experience of 25+ years of IT and related industry. His expertise in the field of Sales & Marketing, Product positioning & targeted marketing, Business Operations and Planning & Strategy and to add to versatility – A Hard core Sales & Marketing management background. He is well known in the industry, well connected professionally and socially.
Khandelwal shared new business ideas for startup's & women entrepreneurs.  The key takeaways for participants and youth is to know about business opportunities available in the market; Post covid business opportunities and challenges and Sectoral wise new business ideas for women entrepreneurs.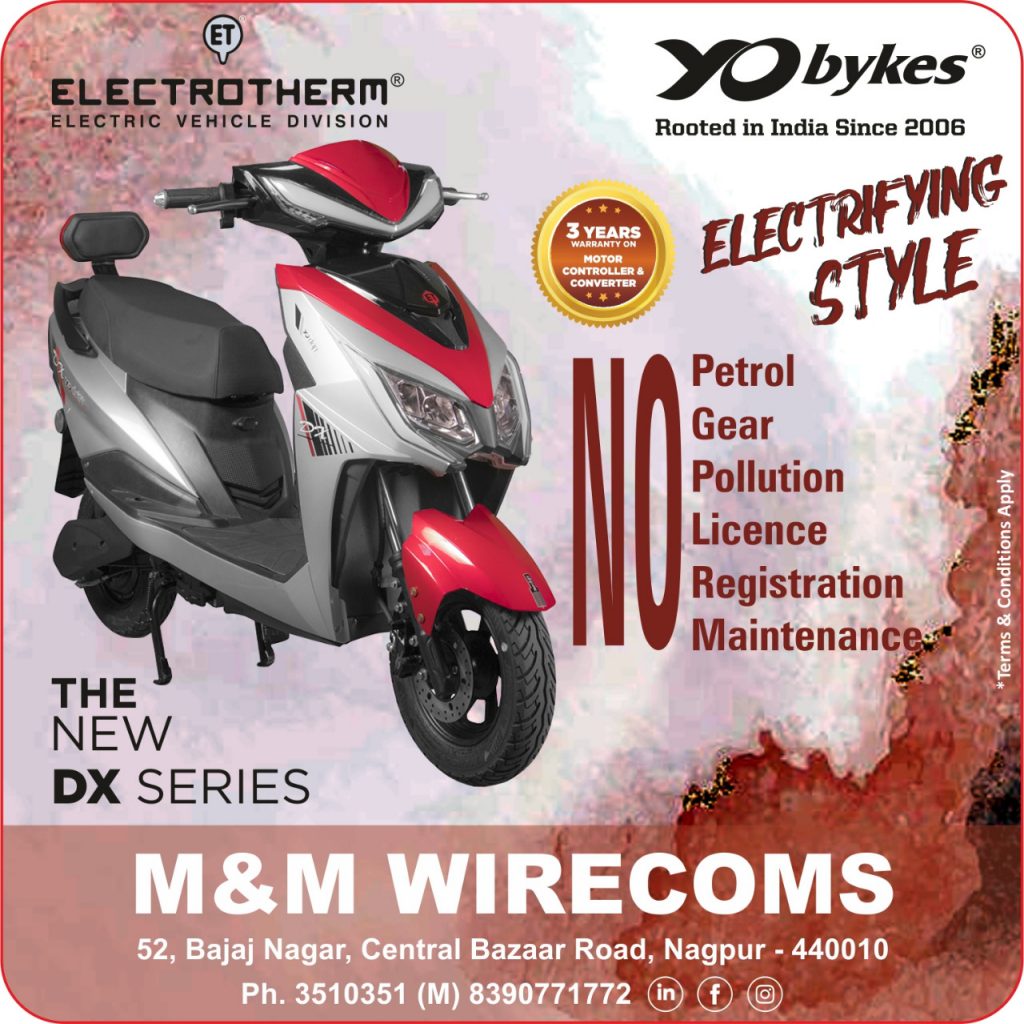 He explained about five important things for starting any business viz., clear vision, struggle, trust your decision, consistency and Audience then he also added that whatever business you choose it must suit your finances, time, background, education, upcoming trends and technology. He further said that failure of start-ups is due to lack of innovation, finance issues and manpower. During these covid times the virtual solutions and digital marketplace has gained so much importance that now the people have changed their mindset for their work at ease.
While discussing women entrepreneurs he said gone are the days where women were treated inferior to man, now women proved themselves at all levels and even the government has taken initiatives for promoting women entrepreneurs by launching many finance support schemes like annapurna, stree shakti etc. To conclude he added that adversity opens up opportunities and you can explore them to create and grow a business based on your passion, skill and knowledge.
Earlier, CS Chanchal Rathod, Program Coordinator made an opening remark and also introduced the guest speaker. Akash Agrawal, Chairman – VIA Entrepreneurship Forum in his welcome address apprised about the post covid situations worldwide and welcomed with floral bouquet. Tejaswini Bhandarkar proposed a formal vote of thanks.