A Go-Air Bangalore-Patna flight had to make an emergency landing at Nagpur Airport on Saturday morning, after the pilot reportedly detected a technical problem.
A total 139 passengers who boarded the flight besides, the crew members were rescued safely.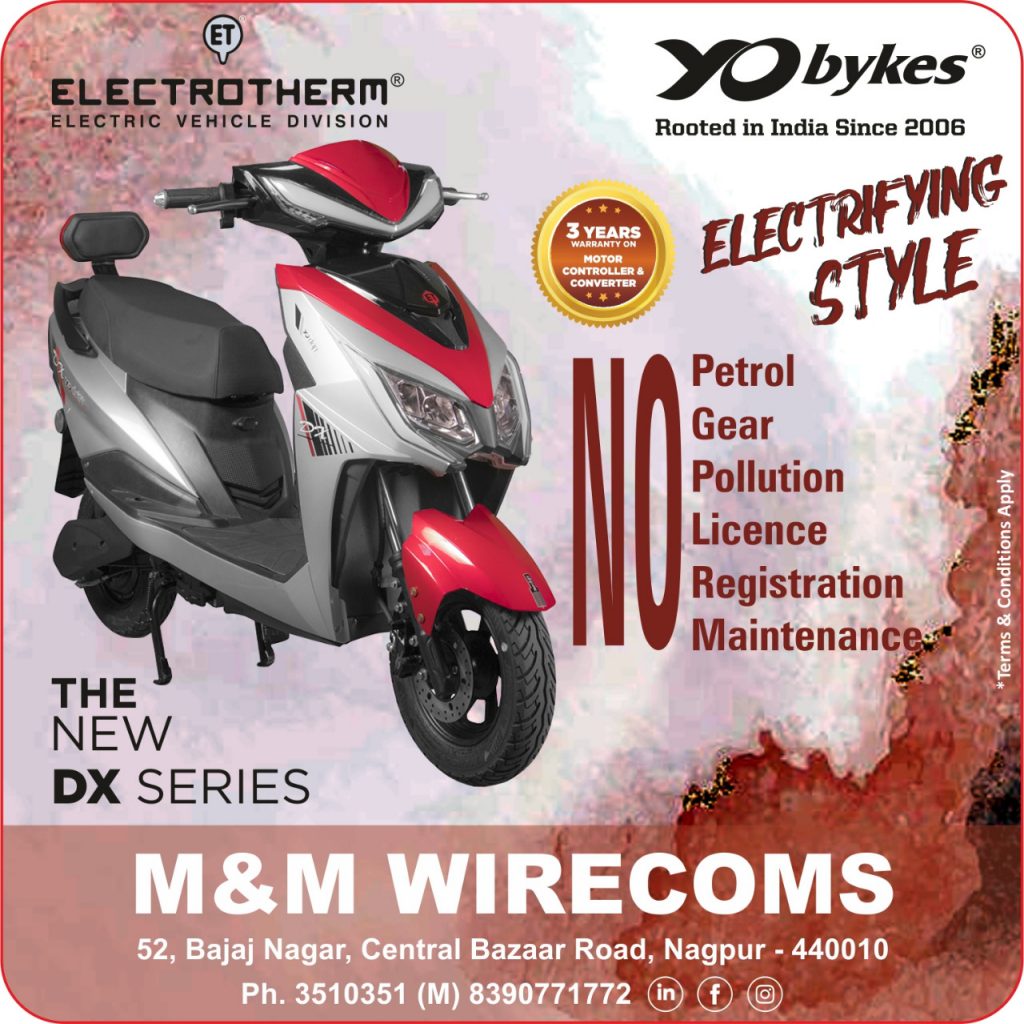 The Flight made an emergency landing on 11:20 am.
As per preliminary information received Emergency was due to engine failure.
Two fire vehicles from NMC Narandra nagar fire station and Trimurty nagar fire station were dispatch for assistance .
The staff of Nagpur Airport, Nagpur Police and officials of Fire Department rushed to spot and rescued all the passengers to safety".