Nagpur administration of Maharashtra State road Transport Corporation (MSRTC) terminated services of over 200 daily-wage workers and employees during the last two days as they failed to join the duties. Meanwhile, all the bus ST bus operations from Nagpur have come to a standstill.
Adv Anil Parab, Transport Minister, had announced a raise in the pay-scale from Rs 3,600/- to Rs 7,200/- of the striking employees on November 24 as as middle way. The employees are insisting on merger of MSTRC with the government. The court has appointed a three-member committee regarding merger issue and given a limit of 12 weeks.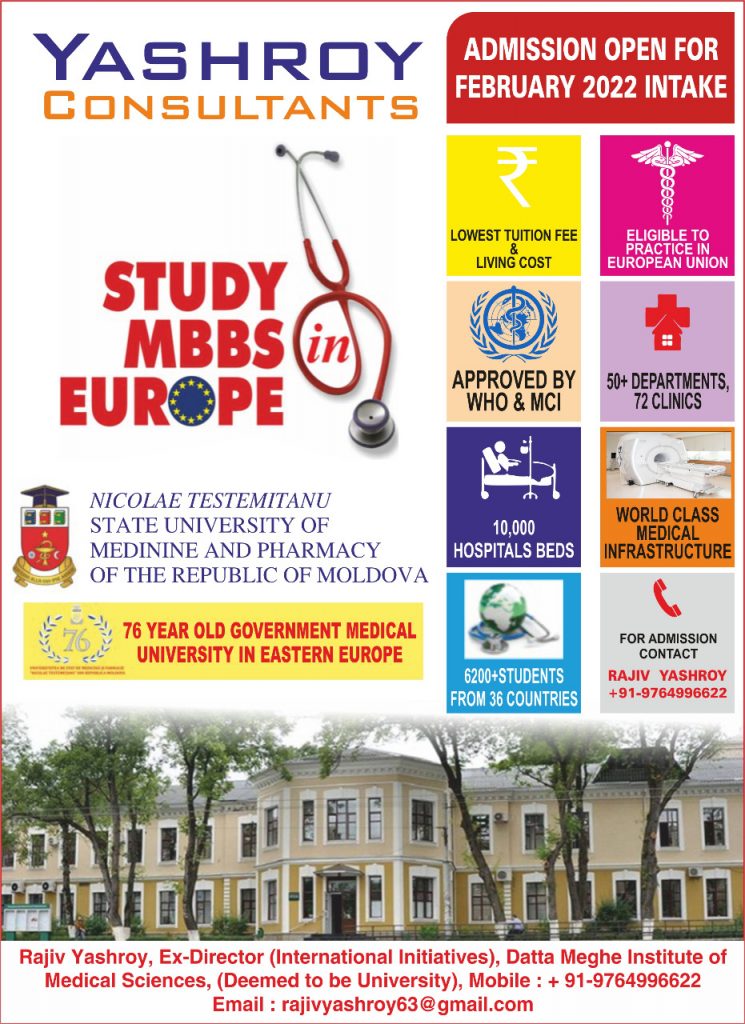 Therefore, Adv Parab agreed to rise in the pay-scales and assured that after the committee report the management would think positively on it. The minister had also appealed to the employees to call-off the strike and resume their duties with immediate effect.
Reliable sources said that however, the employees failed to respect the appeal made by the minister and continued adamant stand. Moreover, the administration had issued notices to the daily-wage and permanent employees about joining the duty or facing action. It has now become strict and started taking termination action, they pointed out.
In the meantime, no ST buses left Ganeshpeth Main Bus Station for Chandrapur, Yavatmal, Bhandara, Gondia, Wardha, Gadchiroli and other stations on Saturday or not a single bus arrived here from outside. MSRTC is suffering heavy losses due to suspension of bus services.
According to reports, ST buses at Kolhapur and other places in Maharashtra are being operated not with full capacity.