Three members of Swaminarayan Mandir Trust drowned in Kanhan River near Valna village, on Saturday evening, police said. Though, cops managed to fish out one body, the search for other two bodies is underway. 
The deceased have been identified as Prashant Rajabhai Patel (23), Abhishek Jitendrabhai Chauhan (21) and Harikrishna Balajibhai Limbhachiya (28).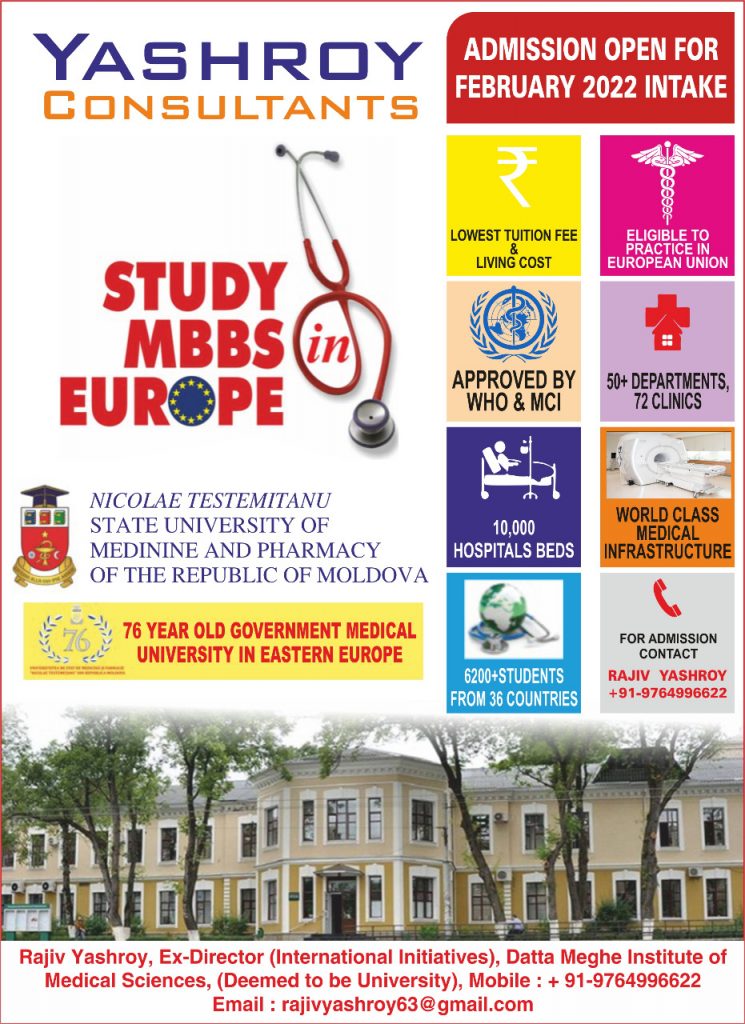 According to police sources, 10 members of Swaminarayan Mandir Trust had planned a holiday near Kanhan River in Valna village under Mauda Police Station. During the same, Patel, Chauhan and Limbhachiya decided to take a bath in the river.
However, the trio couldn't manage to cope with the flow of the river and reportedly drowned. Though, others tried to save them, but in vain.