Kalpana Prakash welfare Foundation In Association with GH Raisoni Sports and Cultural foundation and Vidarbha Chess Academy ,Recognized by Chess Association Nagpur is Organizing 4th Grandmaster's Classroom Chess Coaching Camp in Nagpur on 2nd & 3rd December at GHRIET Shraddha Park ,Wadi Hingna link road, MIDC Nagpur.
International Master (IM) Anwesh Upadhyaya to host the camp. (IM) Anwesh Upadhyaya is a National Rapid Champion and  a doctor by profession working in a private hospital in Ukraine. Simultaneously completing  apprenticeship in gastroenterology. Currently residing in Kyiv, Ukraine .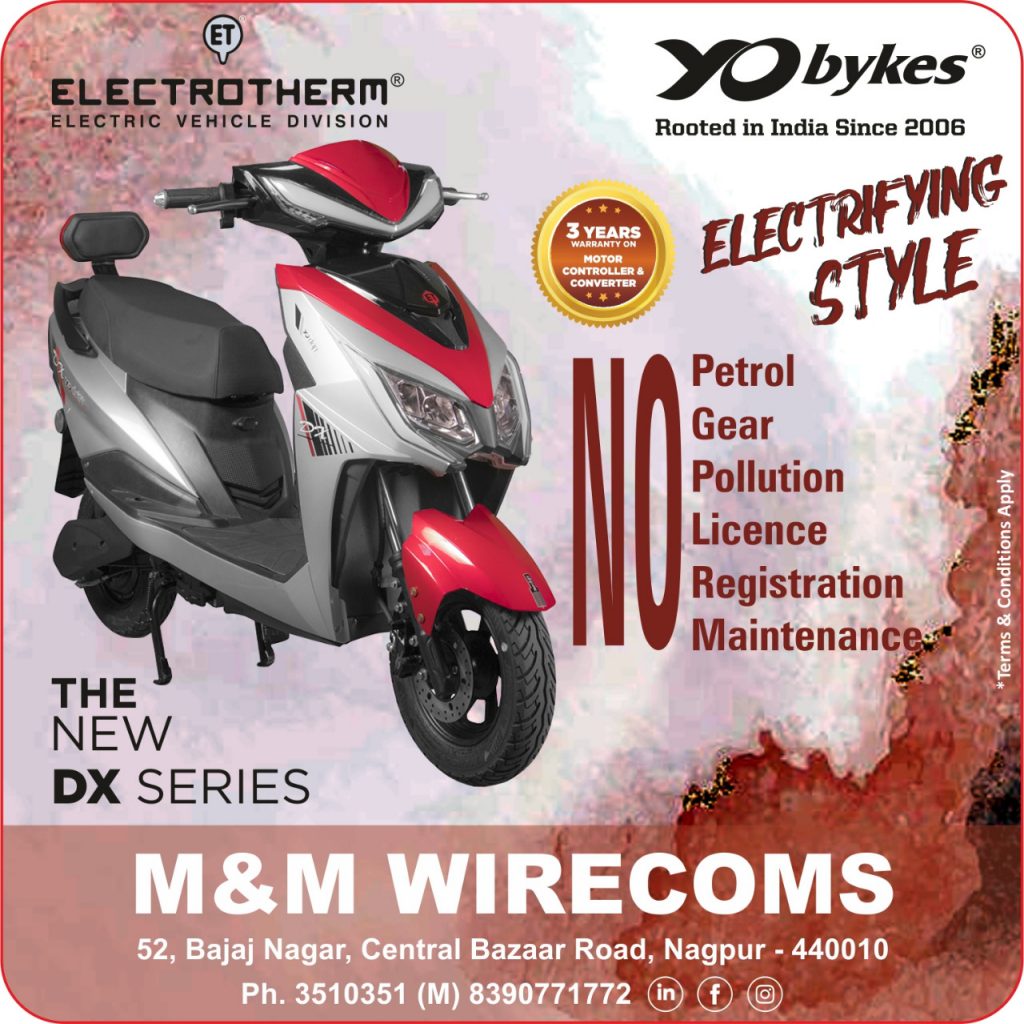 The main aim of the camp is to let the students know what it takes to become a National Champion. During this two days, Anwesh will cover important topics from Opening Preparations , Skills and Strategies,, Visualization , Middle game calculations, and end game themes  , will also have  Simultaneous playing session with all the participants.  This is surely a great opportunity for the youngsters to learn from an experienced player and trainer. 
National Under 9 Champion Jay Sawalakhe and National Under 9 Runner up & State Champion Vedika Pal have already Confirmed their Participation for the Camp.
A team lead by Mr. Bhushan Shriwas (Secretary) Of Kalpana Prakash Welfare Foundation is working hard 24 x7 to Promote chess and create a platform For Upcoming talents in Nagpur .