The discovery of the novel COVID-19 variation 'Omicron' in South Africa has raised concerns. Divisional Commissioner Prajakta Lavangare Verma convened a video-conference meeting of all District Collectors in Nagpur Division, instructing them to begin inspecting travellers arriving from outside.
"It is necessary for everyone to take precautions to prevent the spread of new variant of COVID19. People must follow the guidelines issued by the Central and State Governments from time to time," said Verma.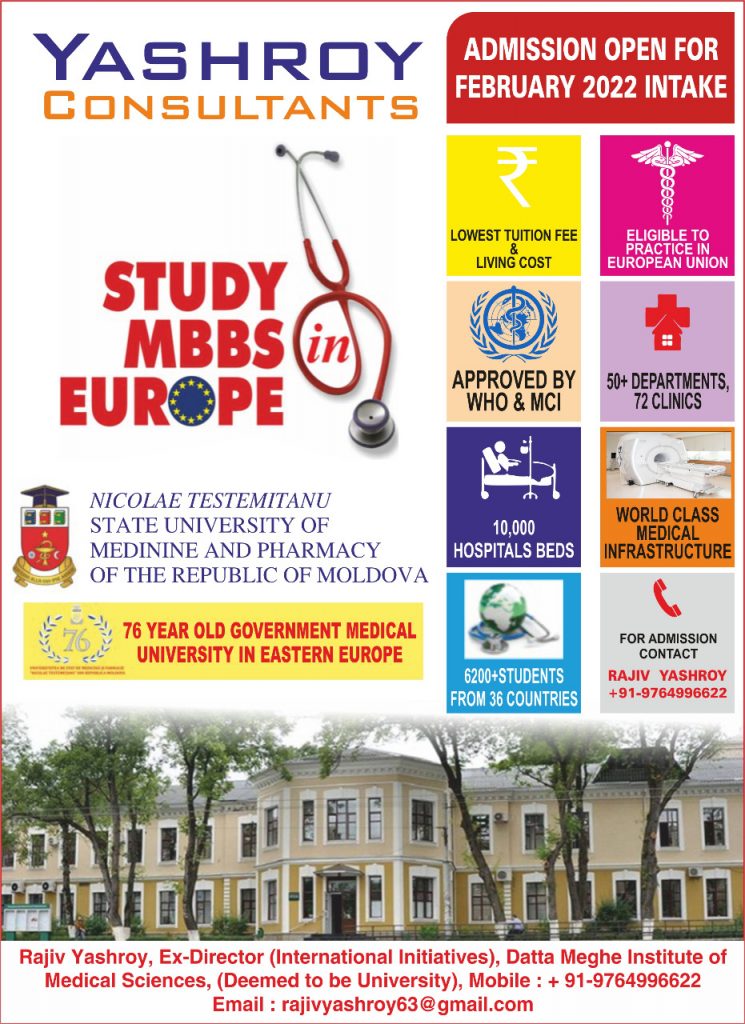 In light of the probability of a third wave of COVID-19, she directed the officers to begin the process of establishing oxygen producing and medical oxygen storage plants. As part of the preparedness for the anticipated third wave of illnesses, the plants should be operationalized, and oxygen stored in cylinders should be inspected. Vaccination of maximum persons against COVID-19 will help ease the pressure on healthcare machinery, Verma said. Hence, she added, it is necessary to increase vaccination.
She pressed for increasing the pace of giving both the doses to every eligible beneficiary. Also, she said, COVID-19 testing should be increased. Also, the passengers coming arriving at Dr Babasaheb Ambedkar International Airport here, from abroad, should be screened. She directed all the official to take special care in the wake of the new variant.