In the midst of Indian consumers' battle to cope with inflation, the country's final month of the year brings yet another price hike.
A matchbox will cost Rs 2 starting from. December 1 up from Rs 1 now. This is the first increase in 14 years. The reason for the 100 percent increase in the price of a matchbox, according to the industry association, is an increase in the price of raw materials and, as a result, an increase in production costs.
The number of matchsticks in a box, however, will be more. A Rs 2 matchbox will have 50 sticks, up from 36 in the 1 box. The increase in price will be effective from December 1.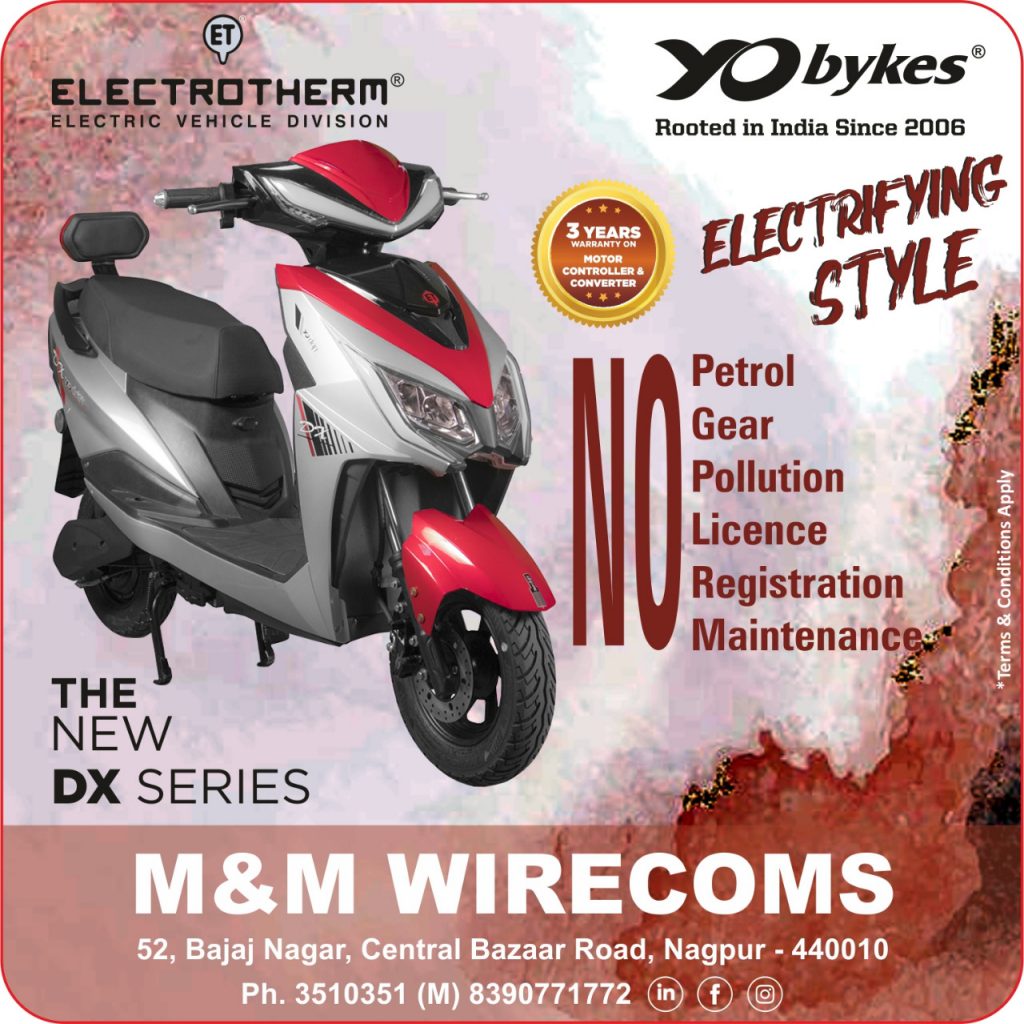 VS Sethurathinam, secretary of the National Small Matchbox Manufacturers Association, recently told news agency PTI that they have no other option but to increase the maximum retail price of the matchbox due to the jump in the cost of production.
"A kilo of red phosphorous has increased from *410 to 850, wax from 72 to 85, pottasium chlorate 68 to 80, splints (sticks) from ₹42 to 48. Outer box 42 to 55 and inner box from *38 to *48. Like this, the price of all raw materials have increased manifold," PTI quoted Sethurathinam as saying.