Lack of communication and alertness galore in Nagpur, as even after the Municipal Commissioner has announced that the primary schools in Nagpur will not reopen till December 10, the Zilla Parishad Primary Education Officer issued notification about rules to be followed for reopening of the schools.
The media persons and school authorities were confused on the two contradictory notifications, one in the afternoon and another in the evening.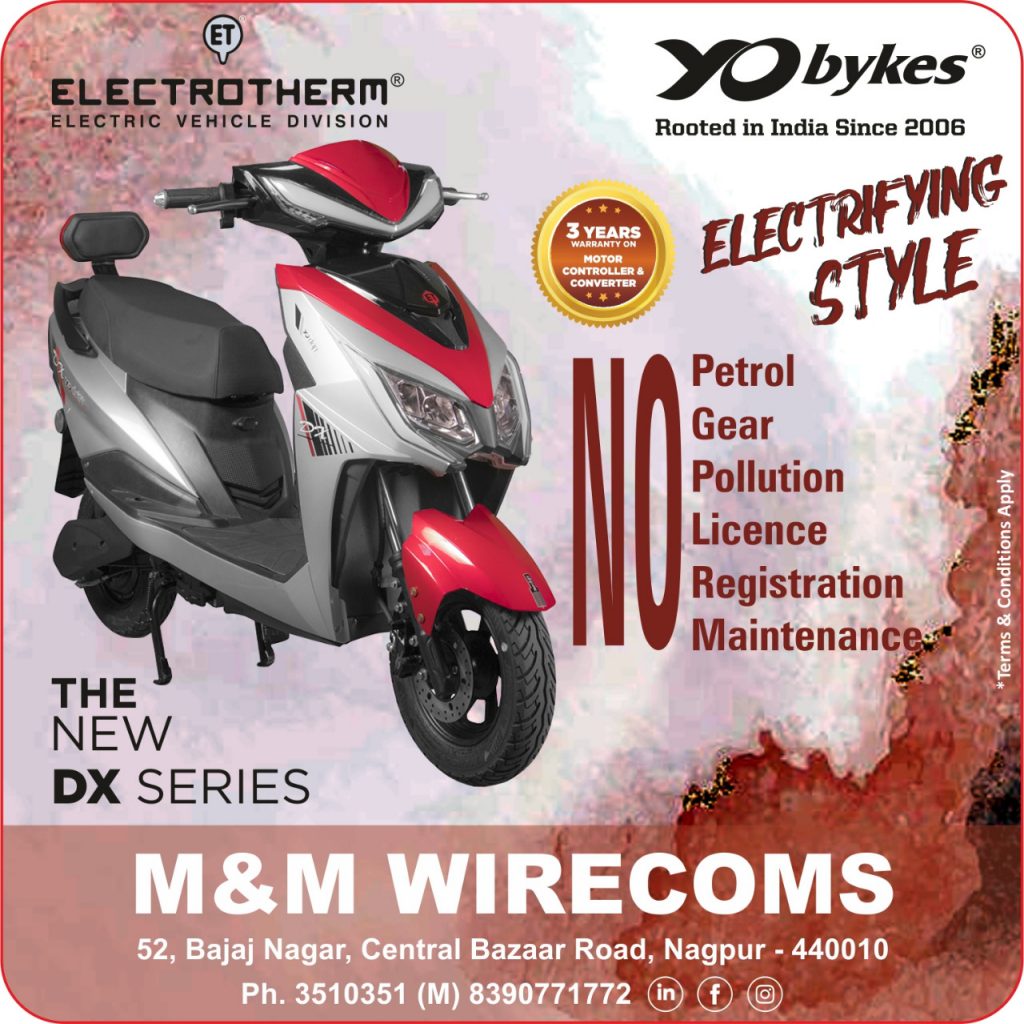 The Zilla Parishad Education Officer has issued notification in consonance with the earlier State Government notification for following all the rules for reopening the schools.
The confusion was created in the Tuesday evening, when after Municipal Commissioner's notification deferring reopening of schools came first and then the notification of the ZP Education Officer about reopening of schools on December 1.