The sneak peek of Sony Entertainment Television's upcoming show 'Dhadkan Zindaggi Kii' has created intrigue because of its thought-provoking concept.
With Additi Gupta portraying the lead role of Dr. Deepika, the show takes the audience on an inspiring journey of an independent woman who challenges patriarchy beginning right from her family, society and her workplace to fulfil her dreams.
Playing a pivotal role and adding further challenges in Dr. Deepika's career while she serves as the chief surgeon will be Dr. Abhay Sathe's character essayed by actor Vidyut Xavier.
 Shedding some light about his character as Dr. Abhay Sather, actor Vidyut Xavier said, "I am glad to be a part of Dhadkan Zindaggi Kii, that wants to change the mindset when it comes to gender disparity in a male dominated society. When I heard about Dr. Abhay's character, I knew this was the role for me since I am like Abhay in real life, so bringing alive this character felt very natural.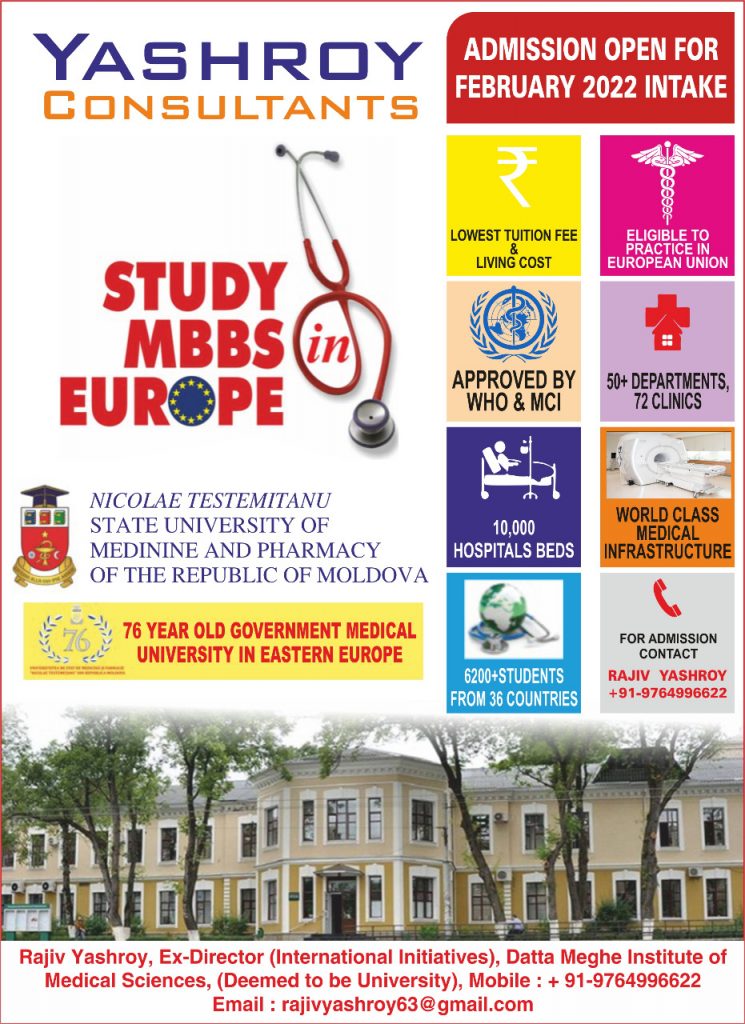 My character is very likeable as he is jovial, confident, ambitious and holds his family in the highest regards. Due to a bitter past, he holds prejudice towards women who use their femineity to climb the ladder, and this leads to issues between Dr. Deepika and him. The chemistry between the two loggerheads is surely something to watch out for.
The only challenging part was getting into the shoes of doctor because one needs to get the nitty gritty right, so to ensure I do justice I watched a lot of medical dramas and I am thankful to the creators for giving me this chance.  It's been a delight working on this show and hope the viewers enjoy it."