A herd of over 20 elephants that had strayed from Chhattisgarh into Gadchiroli district around one-and-a-half months ago seems to have preferred this district to stay on due to availability of shelter, food and water.
The herd is moving after staying for 3/4 days at a particular places. The wild elephants had entered into the district from Murumgaon jungle and moved at many places since then. The elephants had killed one person and now they are causing damages to the paddy crops and now harvested materials. They also caused damages to houses of the villagers, who have never seen such big animals.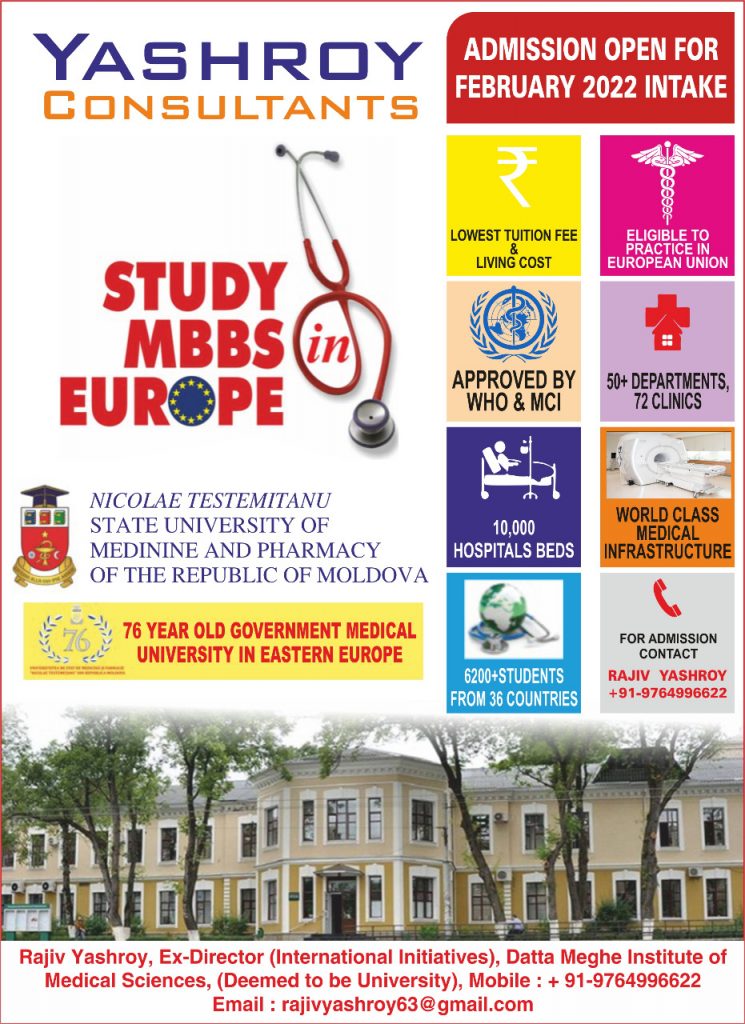 Forest Department has made teams of forestmen to monitor movements of the herd and caution the villagers. Forestmen do not have training to handle wild elephants as in the case of tigers and hence they have to depend on the course the wild animals take. Now, the elephants are staying near Vihirgaon-Shankarpur on Wadsa-Kurkheda Road, around 10 km away from Wadsa town.
According to sources, bamboo crop is comparatively less in Wadsa and hence the elephants are are camping temporarily at certain place and then move away in search of food and water. There are many lakes/tanks in the district so that these animals find water after crossing some distance.
Sunil Limaye, Principal Chief Conservator of Forest (Wildlife), and some experts had also visited the district to see the situation. Moreover, forest officials from Gadchiroli district are constantly in touch with their counterparts in Chhattisgarh.