Nagpur has also followed Nakshik, Pune and Mumbai to defer reopening of primary schools. Municipal Commissioner Radhakrishnan B has informed that the schools from Standard – I to VII will not reopen from December 1, as announced earlier.
The reopening has been deferred till December 10.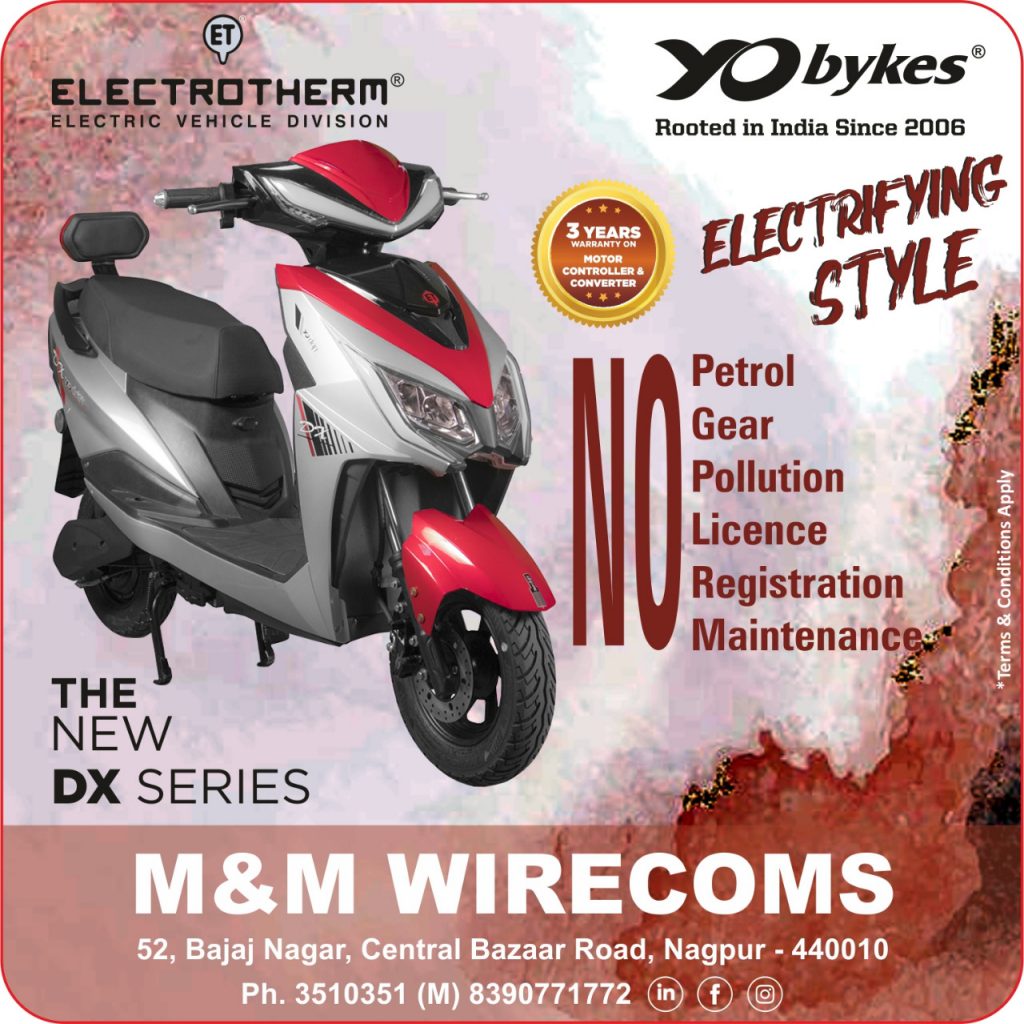 The decision has been taken in view of threat of new variant of Corona 'Omicron' and growing cases of nCovid19 in some parts of the country. The decision on reopening of schools will be taken based on the situation ten days later.