Any organization is flourished and bloomed with the dedicated works of its rank and file if they are ideologically inspired. Members of the organization are the linchpin, and negligence towards them can cause permanent damage to the organization, Dr Kalpana Pande, President of Nagpur Vidyapith Shikshan Manch, was speaking on the occasion of the Diwali Milan Program at Reshimbagh. She also gave a clarion call to workers of Manch to build the organization invincibly strong in view of the forthcoming Senate and board of studies election of RTMNU, Nagpur.
Member(elect) of Maharashtra legislative council Ramdashji Ambatkar presided over the function. He lauded the efforts of Shikshan Manch in addressing the grievances of teachers emerging time and again owing to the government's discriminatory policies. He assured that in the winter assembly session he would raise the longstanding issues of teachers.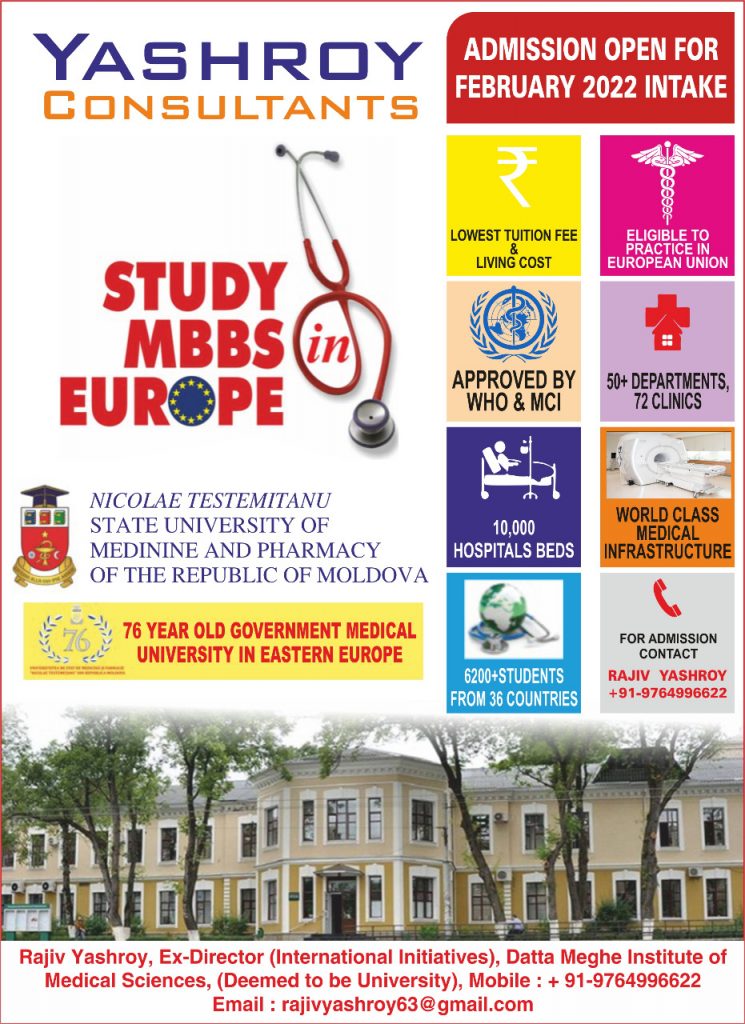 Prof Dr Satish Chafle, general secretary, Nagpur Shikshan Manch, enumerated the achievements of Nagpur Shikshan Manch in solving the pending problems of placements of professors, hiking the remuneration of professors working on the clock hour basis. He also highlighted that with the relentless struggles and agitation of Shikshan Manch timely release of payment of employees of social work and Engineering colleges has been resolved. He spoke on the aims and objectives of the organization and exhorted all the members to chip in the organization to make it grow leap and bounds in the interest of the teaching fraternity. On the occasion, the newly constituted Nagpur rural committee of Vidyapith Shikshan Manch was announced. Dr Mayawade, Dr Maroti Wagh, Dr Sanjay Tekade, Dr Rajkumar Khapekar, Dr Kasbekar and other dignitaries were prominently present on the dais. Dr Rajkumar Khapekar conducted the program and Dr Tushar chaudhari proposed the vote of thanks. Diwali Milan program was attended in large numbers by over six hundred teachers.