The Bigg Boss 15 viewers are all set to witness a new chemistry in the house in the form of Rashami Desai and Umar Riaz.
Rashami and Umar have known each other since Bigg Boss 13 and from the outside as well. However, a video of Rashami Desai and Umar Riaz from the Bigg Boss 15 house has been doing the rounds of social media for all the wrong reasons. Many have even objected to the video speculating that Rashami touched Umar's butt without his consent.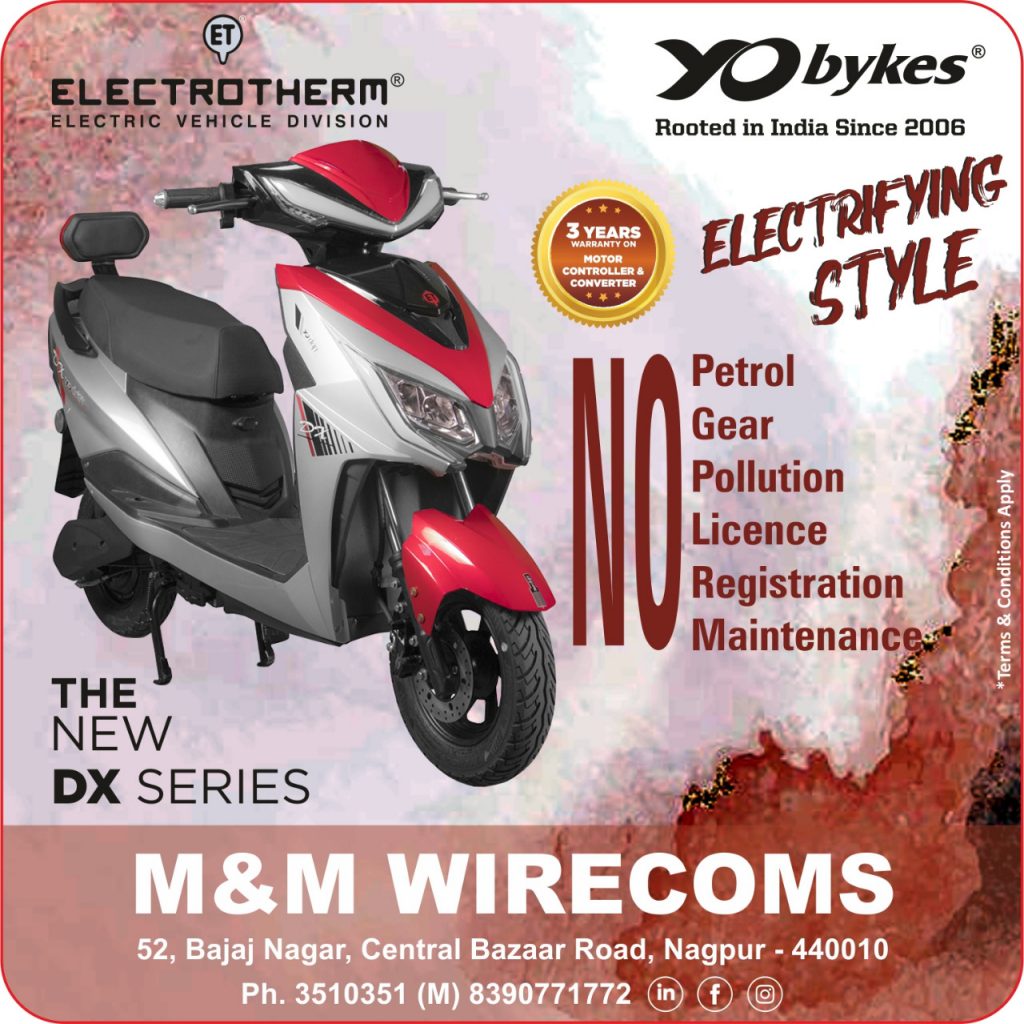 If one watches the video closely, Rashami is just teasing Umar by playfully giving him a sudden jerk on his knee while her hands are still in the pockets of her jacket. So the social media claim that Rashami touched Umar's butt can easily be dismissed.
They consider each other good friends and were seen hanging out together on a few occasions. And now that the two are staying together inside the Bigg Boss house, viewers have finally got a glimpse of their chemistry that has now made them wonder whether something is brewing between them.