Forest Department ruled out the possibility of any sabotage in the death of adult tiger that was found in the farm in Manora under South Umrer Forest Range yesterday as the body parts are in tact or no signs of electrocution.
After the post-mortem conducted on Tuesday morning, the veterinarians preliminary feel that the death could occur due to territorial fight as the right side rib bones got damaged, viral disease or snake bite. The samples have been sent to the forensic laboratory and hence the exact cause could be known after arrival of the report, informed Dr Bharat Singh Hada, Deputy Conservator of Forest, Nagpur.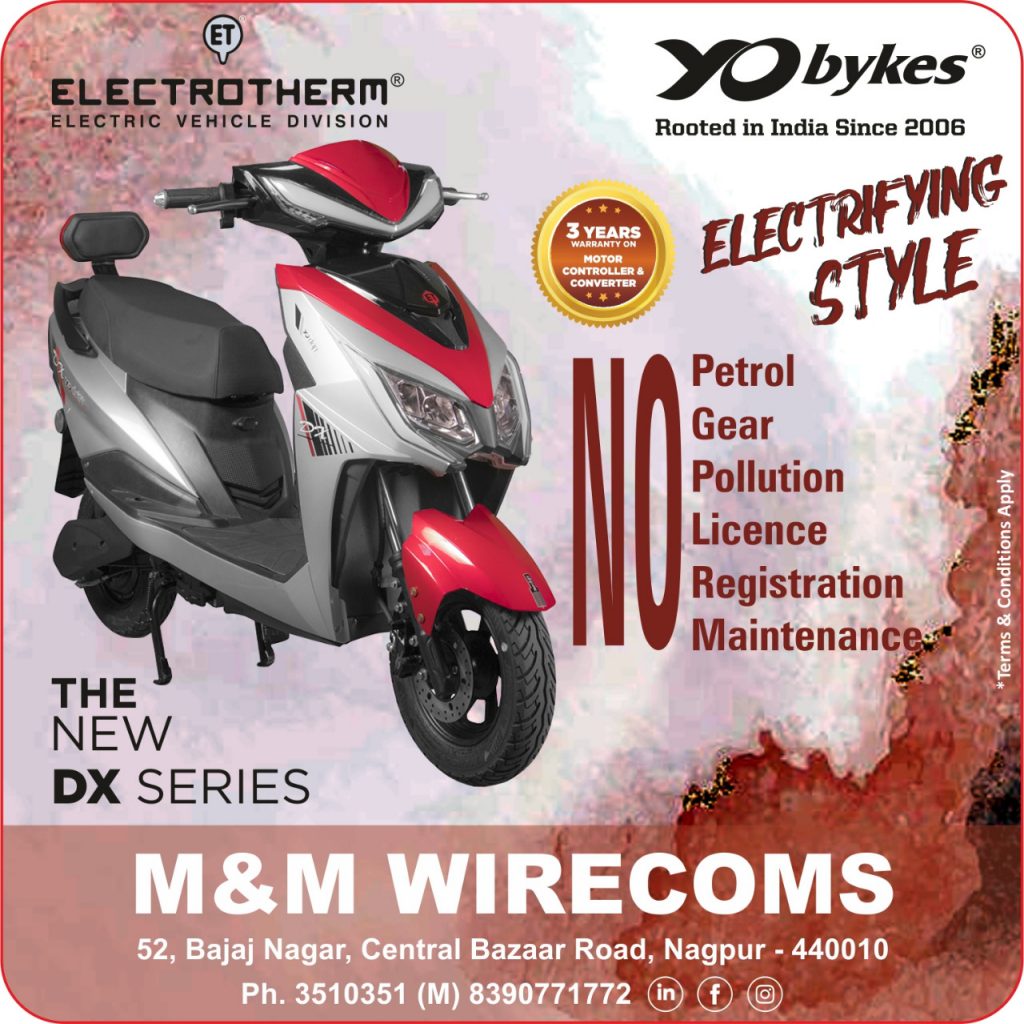 The carcass was found in the field of Mahesh Popatkar, survey no: 16, Manora village, situated 350 beyond the boundary of Umrer-Karhandla Wildlife Sanctuary. After the post-mortem, mortal remains of the tiger were consigned to flames in presence of Hada, Narendra Chandewar, Asstt Conservator of Forest, Umrer, Avinash Londhe, Honorary Wildlife Warden and others.