As the world is preparing strategies to fight yet another deadly COVID variant Omicron which is spreading rapidly around the world the same has helped a cryptocurrency to gain new heights.
As news spread about the new heavily mutated variant of the virus, a Cryptocurrency going by the same name, Omicron, achieved its highest valuation. A little-known coin in the crypto space, shot up by 900 percent to $689 (nearly Rs 52,000) on November 30 since new COVID variant was given the same name by the World Health Organisation (WHO).
On November 27, the coin was trading roughly around $65 (roughly Rs 4,900).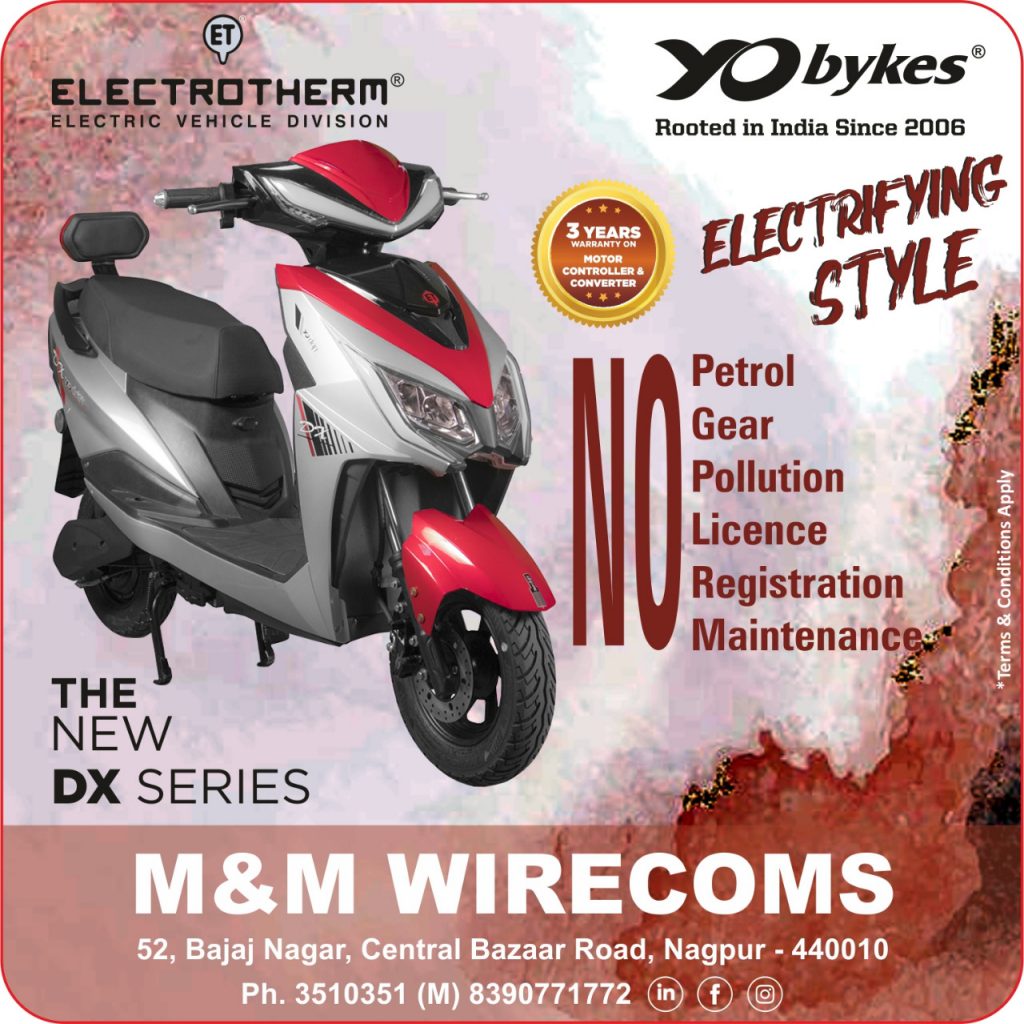 While the rest of the market was hit by worries over a potential spike in cases of the new variant 'omicron coin' rose to an unprecedented level.
WHO on November 26, named the new South African COVID-19 variant as Omicron. Omicron coin's official site describes the coin as 'a decentralised treasury-backed currency protocol'.