On Tuesday, the administration stated that it is not considering the creation of a separate Vidarbha state from Maharashtra.
Nityanand Rai, the Union Minister of State for Home, said this in the Lok Sabha in response to a question about whether the government has made or plans to take steps to carve off a separate Vidarbha state from Maharashtra.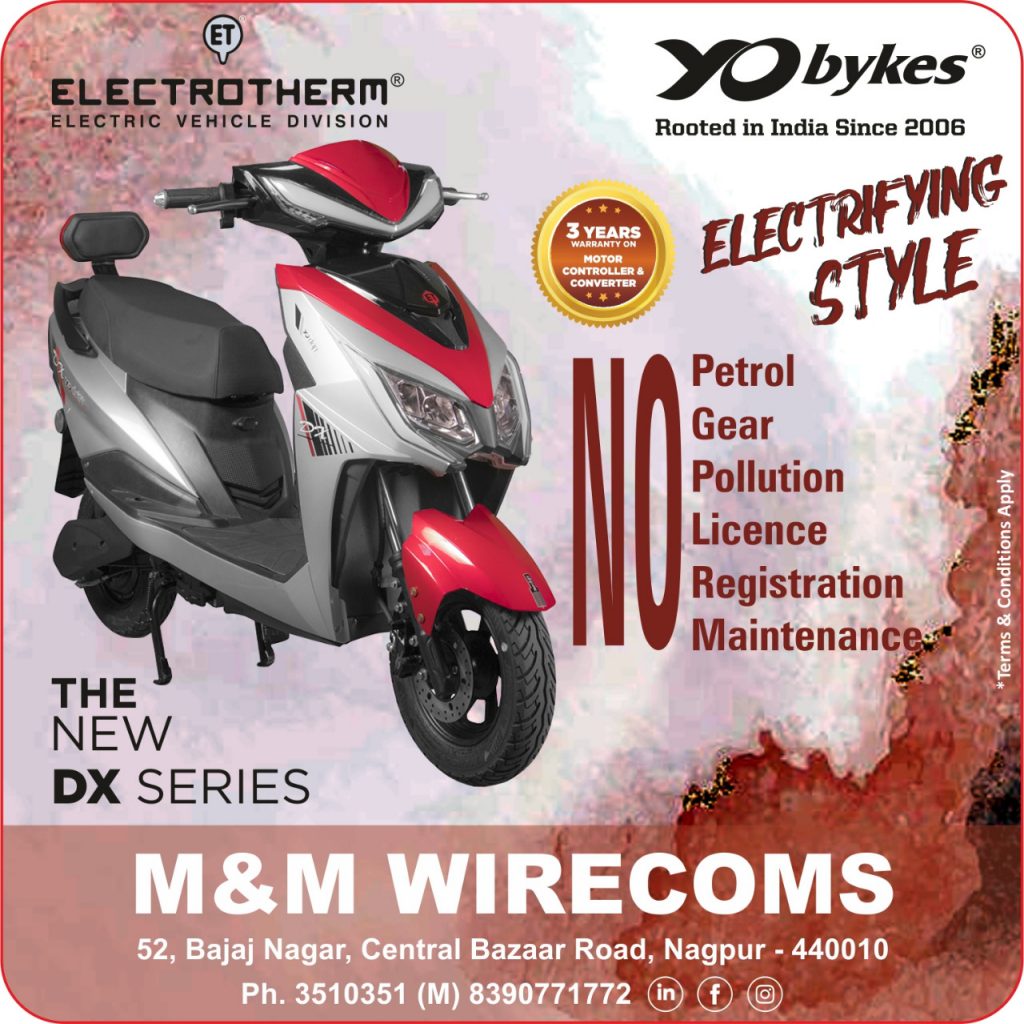 He responded, "No such plan is being considered by the government."
Various persons and organisations have made demands and representations for the creation of additional states, according to the minister.
"The formation of a new state has far-reaching implications and has a direct impact on our country's federal polity. After considering all relevant aspects and only when there is broad unanimity on the topic, the government makes a decision on the formation of new states "Rai said.