Air Arabia is all set to resume direct flight between Nagpur and Sharjah from December 5. Customers can now book their direct flights between Sharjah and Nagpur by visiting Air Arabia's website, by calling the call centre or through travel agencies.
On Sundays and Wednesdays the direct flight of Air Arabia will depart from Nagpur at 7.25 and reach Sharjah at 9.45 and on Tuesday, it will depart from Nagpur at 4.25 and reach Sharjah at 6.45.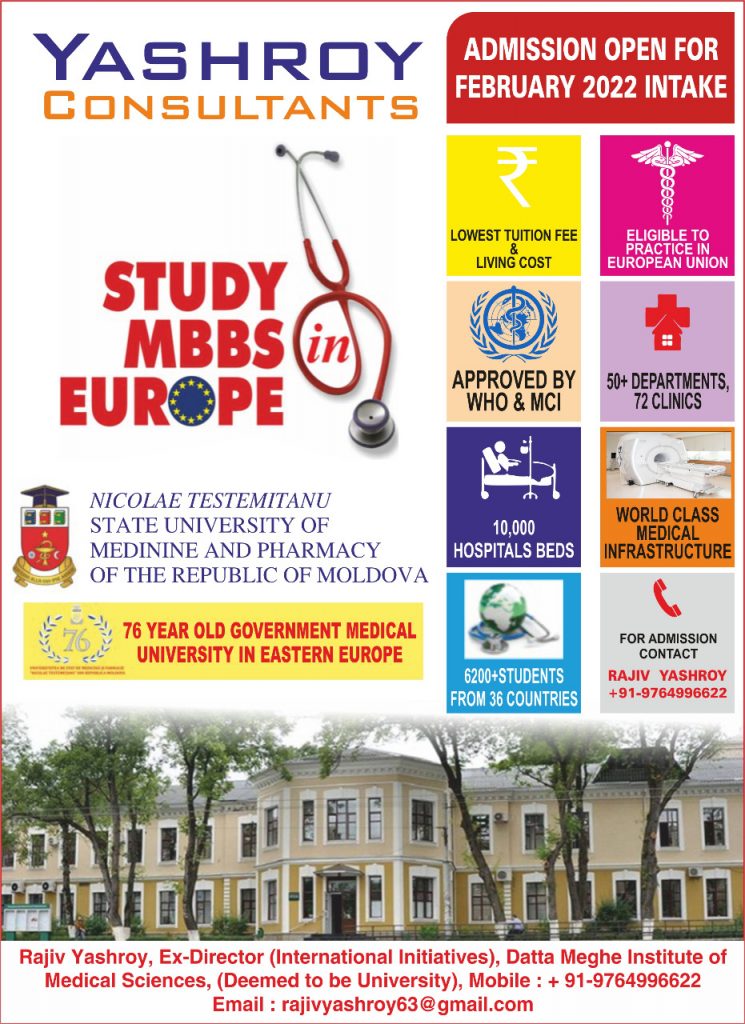 Similarly, on Sundays and Wednesdays, the flight will depart from Sharjah at 2.00 and arrive in Nagpur at 6.45 and on Monday, it will start from Sharjah at 23.00 and reach Nagpur at 3.45.
The service between the two destinations was suspended recently because of the outbreak of COVID-19.
A travel agent based in the city, who requested not to disclose his identity, said that the round trip fair for the flight will be around Rs 35,000. "Right now it is a peak season and thus the fair is on a higher side. It may come down to a level of Rs 28,000- 30,000," he added.