After making her debut opposite Hrithik Roshan in Ashutosh Gowariker's 'Mohenjo-Daro', Pooja Hegde took the pan India approach and worked in various regional film industries.
The actress always wanted to be recognised as an Indian actor rather than an actor limited to just one particular industry.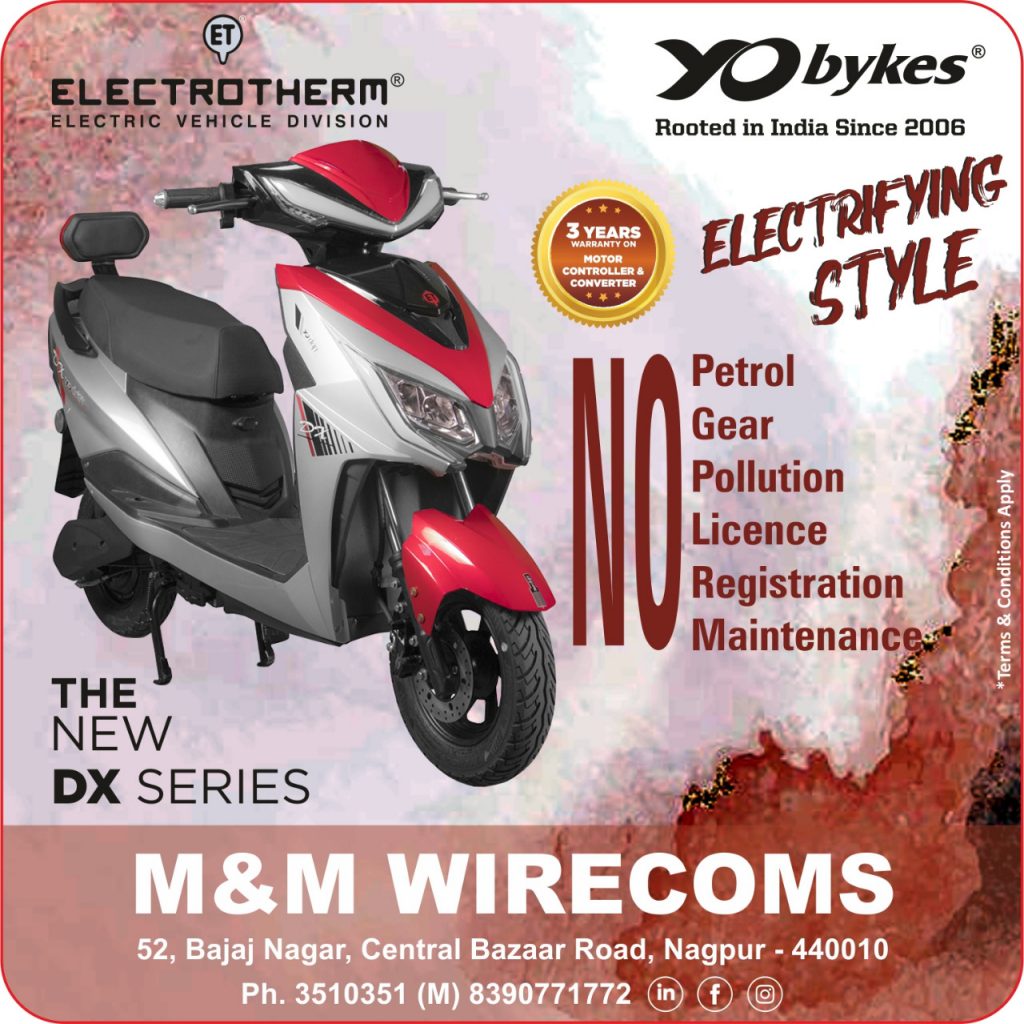 Talking about being a part of different film industries across India, Pooja said, "God has been really kind to have given me the opportunity to showcase my talent in different film industries and be given so much love by the audience. I always wanted to be known as an Indian actor and not let the barrier of language restrict my work. The idea is to do good work, work hard and prove your credibility".
Revealing as to how she progresses from one project to another, the actress said, "The big question that an actor always has to face is 'what next?'. One has to go by their instinct, give their 100 per cent and leave the rest up to the Almighty. I have been doing that ever since I started my acting career".