On the occasion of World AIDS Day, Dr. Vaibhav Agrawal, Consultant- Internal Medicine and Critical Care speaks about the evolution of HIV Treatment to spread awareness about the diseases still being considered as a taboo by many.
World AIDS Day is observed on 1st December each year to spread awareness about this chronic condition. HIV or human immune deficiency virus attacks the cells of your body that help fight against infections and diseases. Hence, the person becomes vulnerable to other conditions and diseases like bacterial, viral, or protosol infection.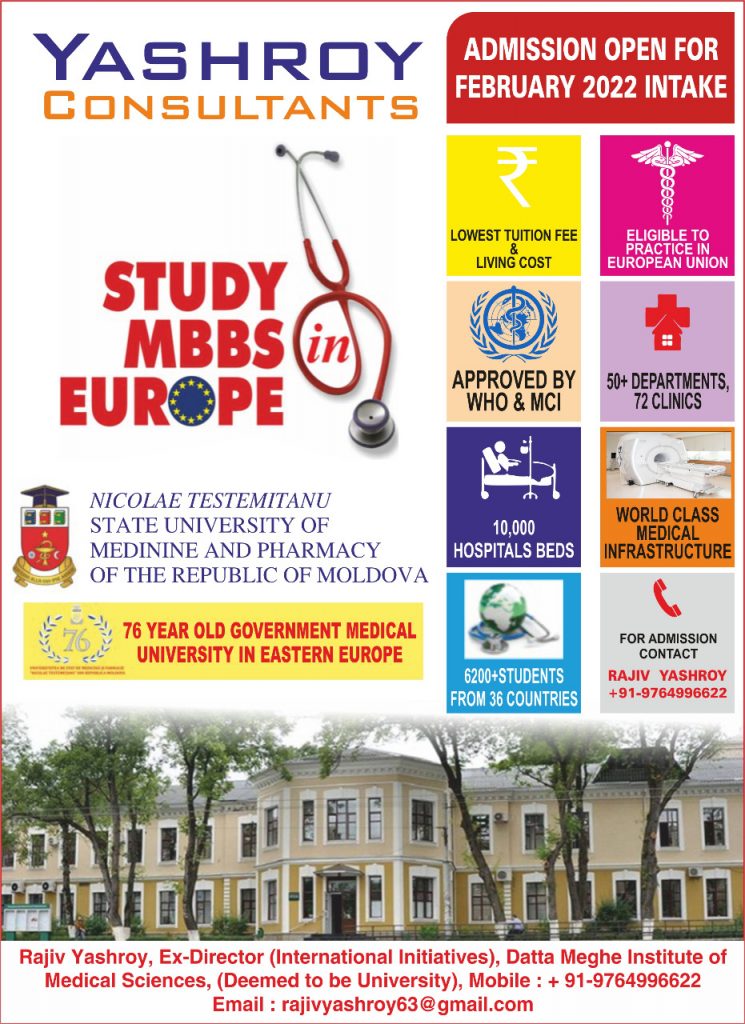 "The risk of HIV infections to healthcare workers after a needle stick exposure through infected blood is approximate to the tune of 0.3-0.5%. This risk increases if a larger volume of blood is exposed. Exposure to other body fluids like tears, blood, saliva, and urine also carries a smaller risk", says Dr. Vaibhav Agrawal. "Precautions, as being followed universally and safety devices are mainstays in the prevention of infection after exposure to the HIV. Antiviral drugs offer some protection. Thus, preventive measures should not be directed only against HIV infection but also creating right awareness", he added.
Dr. Agrawal also informed that with reformed approach, team of Wockhardt has contributed in lives of several HIV cases.
The positive evolution that has taken place in the treatment of HIV with good counseling, useful approaches looking at reducing the transmission from one person to another has reduced the stigma of HIV in society. A patient is learning to live the chronic disease with the physician's handholding, good counseling, and proper nutrition.