CSIR-National Environmental Engineering Research Institute (CSIR-NEERI) and Vigyan Bharati, Vidarbha Pradesh Mandal have organised the IISF Outreach Programme on December 3, NEERI as part of India International Science Festival (IISF). The theme of this outreach programme is 'Science for Society'.
 Dr V K Saraswat, Member, NITI Aayog will be the chief guest.  Jayant Sahasrabudhe, National Organising Secretary, Vigyan Bharati (VIBHA) will preside. The CSIR-NEERI scientists will throw light on important issues and achievements of national importance.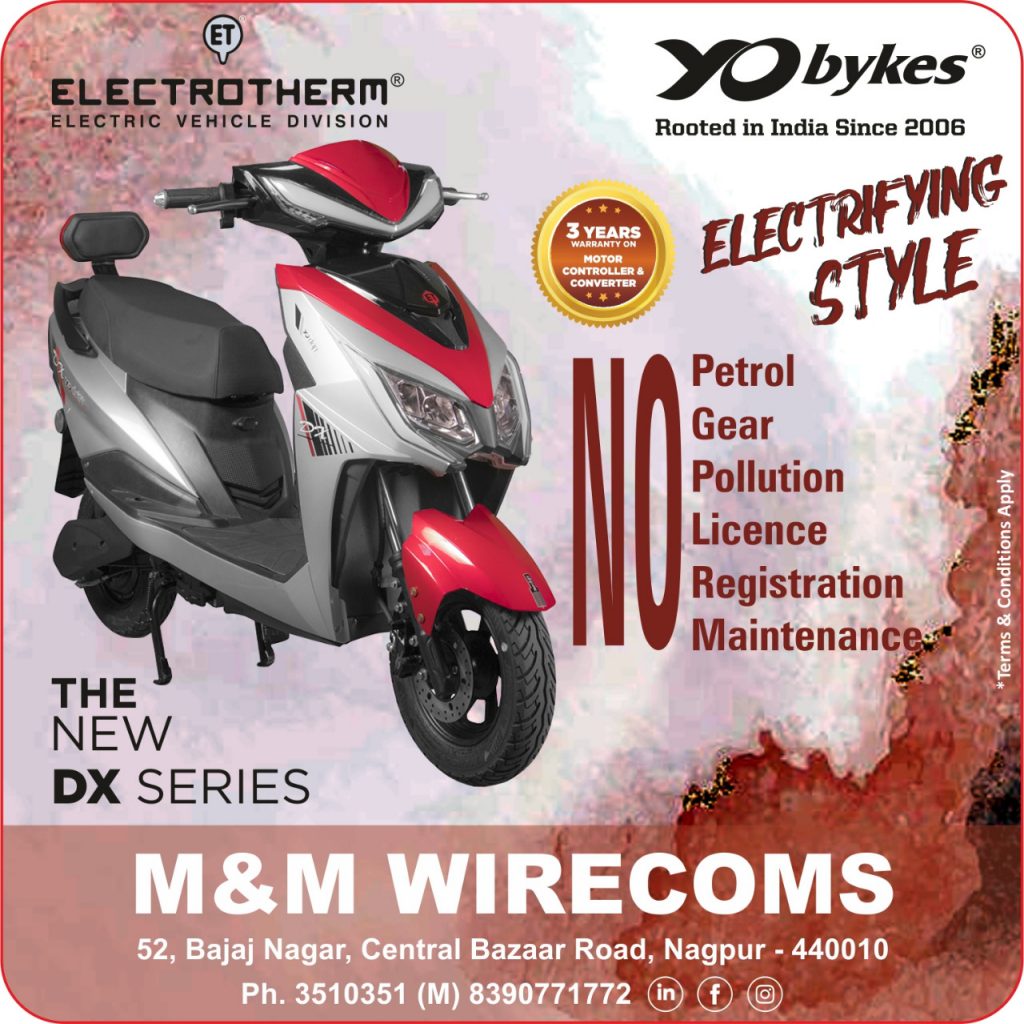 Dr A N Vaidya, Director, CSIR-NEERI and Naresh Chafekar, Secretary, VIBHA, Vidarbha Pradesh Mandal will also be present on this occasion.
The programme will be broadcast live on Facebook and YouTube pages of CSIR-NEERI. A large number of students and teachers are expected to take part in the programme.