Now, the dream of students of NMC schools for taking education in modern technology would become true with ELKEM Company has provided necessary funds through CSR for Computer Education Bus in cooperation with Sadhydri Foundation. Non-availability of sufficient computers for such education was an obstacle for NMC to impart it sofar.
Dipak Kumar Meena, Additional Municipal Commissioner, inaugurated this bus with computers and other facilities at a function held Thursday in presence of Iyyer Shrinivasan, Managing Director of ELKEM Company and Priti Mishrikotkar, Education Officer. The programme was held in NMC Hindi Primary School at Makardhokda in which Prakash Warhade, Asstt Commissioner, Chandrashekhar Shevgaonkar, Presiden of MIA, Dushyant Pathak, Head of ELKEM Company Nagpur plant, Vijay Kshirsagar, President of Sadhyadri Foundation, and others were present.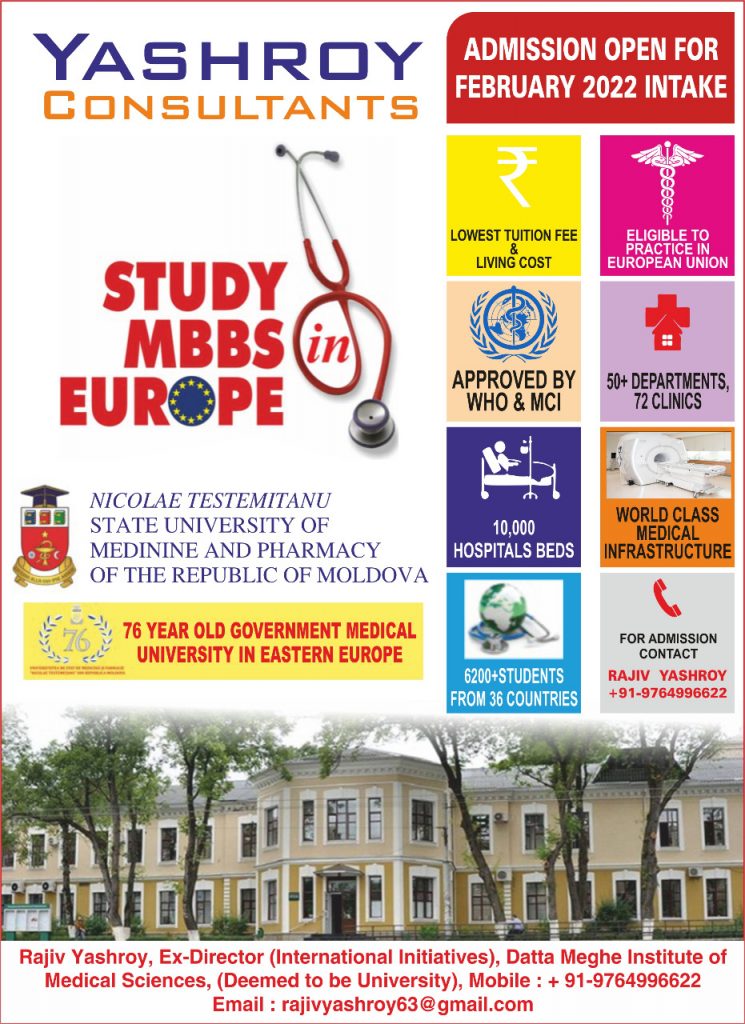 The bus handed over by ELKEM Company to Sahyadri Foundation has 18 seats with the facilities of laptop projects, SP, first aid. Around 800 students from 5th to 9th std would get education in computer course.
Addressing the gathering, Meena said the students learning in NMC schools are poor and needy and hence they cannot afford such education. This bus will play a vital role in providing computer education to these students and making their future bright.
Shrinivasan gave information about various social schemes of the company and assured to provide another similar bus in the interest of students. Pathak said that this bus would move from school to school for imparting education in computer. Priti Mishrikotkar also expressed her views.
Sandhya Sharma conducted the programme while Dipak Kshirsagar proposed a vote of thanks. Isha Bhatia, Company Secretary, Sanjay Bedekar, Senior Manager, Parag Gokhale, HR Manager, Pushpa Danial, Head Mistress, teachers and students were present in the function.