As many as 90,000 are being made available in the second phase of PM Aawas Scheme and State Government-sponsored Scheme under Mahaawas campaign for providing home to homeless persons.
Prajakta Lawangare-Verma, Divisional Commissioner, has give instructions to the officers concerned for making planning for contruction of the home during the year.
Lawangare-Verma, who presided over a meeting of Divisional Task Force held here on Wednesday, said that the division was launching a campaign to provide homes to the homeless persons. In the first phase, the target of constructing 2.23 lakh homes has been completed while in the second phase 90,000 houses would be constructed till March 31, 2022Â  with the targets of 60,498 homes under PM Aawas Scheme and 29,473 homes under State Government Scheme, she added.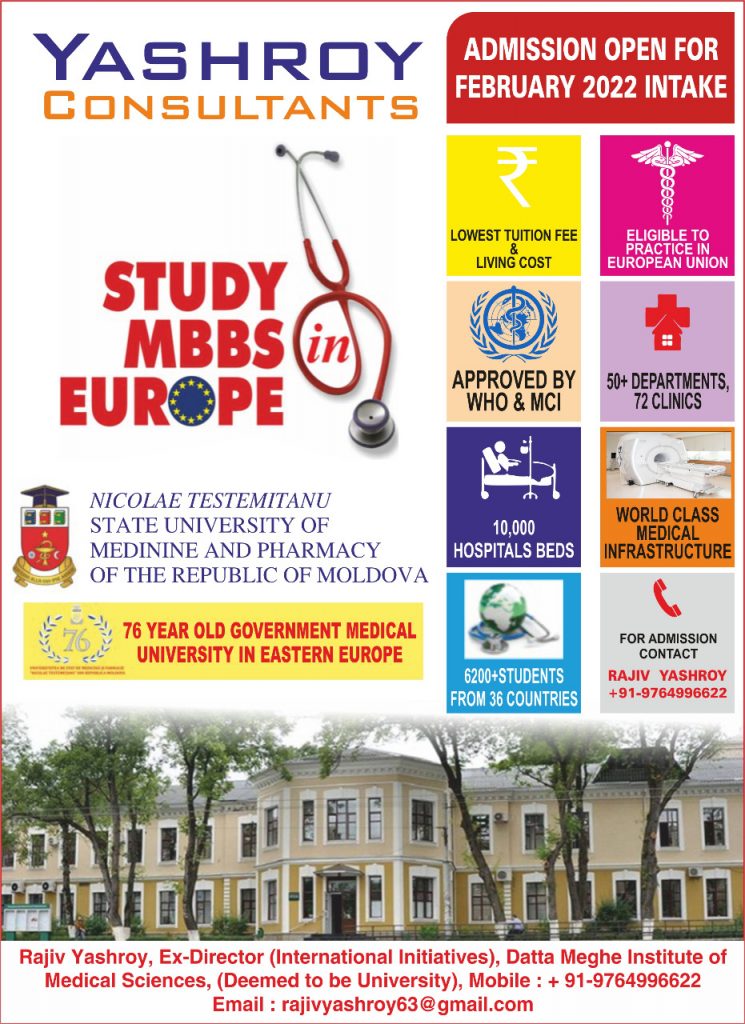 She also gave instructions to Revenue Department and Zilla Parishad machinery to co-ordinate for solving district level problems concerning lands and construction. She wanted that a State-level competition has been organised for this campaign hence the officials should maintain quality of the work.
An amount of Rs 50,000/- will be deposited directly in the bank account of the beneficiary as grants and hence the officers should give priority for linking the account with Aadhar Cards. Moreover, Gram Sevaks should be involved in the scheme for encouraging beneficiaries for the houses along with the work of regularising forest land for the purpose, she added.
At the outset, Ankush Kedare, Deputy Commissioner (Development), welcomed the participants and made presentation on the housing scheme while The Collector and Chief Executive Officer of Nagpur Zilla Parishad, made certain instructions for effective construction of the houses.
Manjusha Thawkar, Assistant Commissioner, Siddharth Gaikwad, Regional Deputy Commissioner, Social Justice Department, S M Pathak of Tribal Development Department and others participated in the meeting while Collectors, Chief Executive Officers of Zilla Parishads, Group Development Officers and heads of departments concerned virtually attended the meeting.