In view on 'Omicron' Nagpur Divisional Commissioner Prajakta Lavangare-Verma has issued orders to start Oxygen Production Plants at Indira Gandhi Government Medical College and Hospital, Government Medical College and Hospital and All India Institute of Medical Sciences, Nagpur, immediately.
The incomplete works of the plants should be completed within ten days and the plants should be ready. Two plants each at IGMCH and GMCH and four at AIIMS were sanctioned and money made available.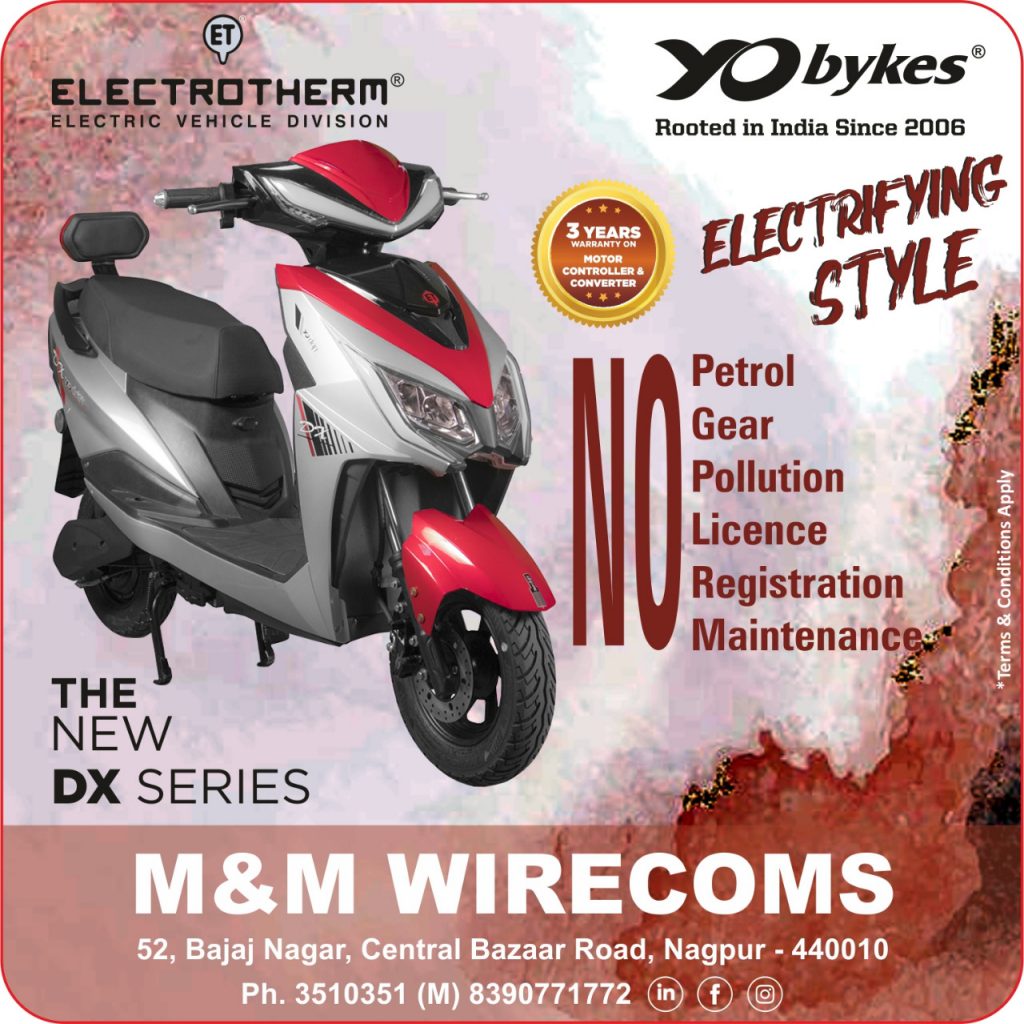 Both Lavangare and District Collector Vimla R paid visit to the three institutions and inspected the readiness to meet the fresh challenged posed by the new variant of COVID 19 virus.
Deans Dr Bhavna Sonawane of IGGMCH, Dr Sudhir Gupta of GMCH and Director of AIIMS Dr Vibha Dutta along with other officers were present.. Visit to Tukadoji Cancer Hospital was also paid by the two officers. Directions to the authorities concerned were issued.