As per the orders received from Prasar Bharati & Doordarshan Directorate, New Delhi, this is to inform to the general public at large that the Analog Terrestrial TV Transmission of Doordarshan Low Power Transmitter (LPT), Hinganghat, Dist. Wardha on UHF Channel #32 is going to be closed from the midnight (00:00 hrs) of 31/12/2021 and therefore the television transmission of DD Sahyadri will not be available in terrestrial mode.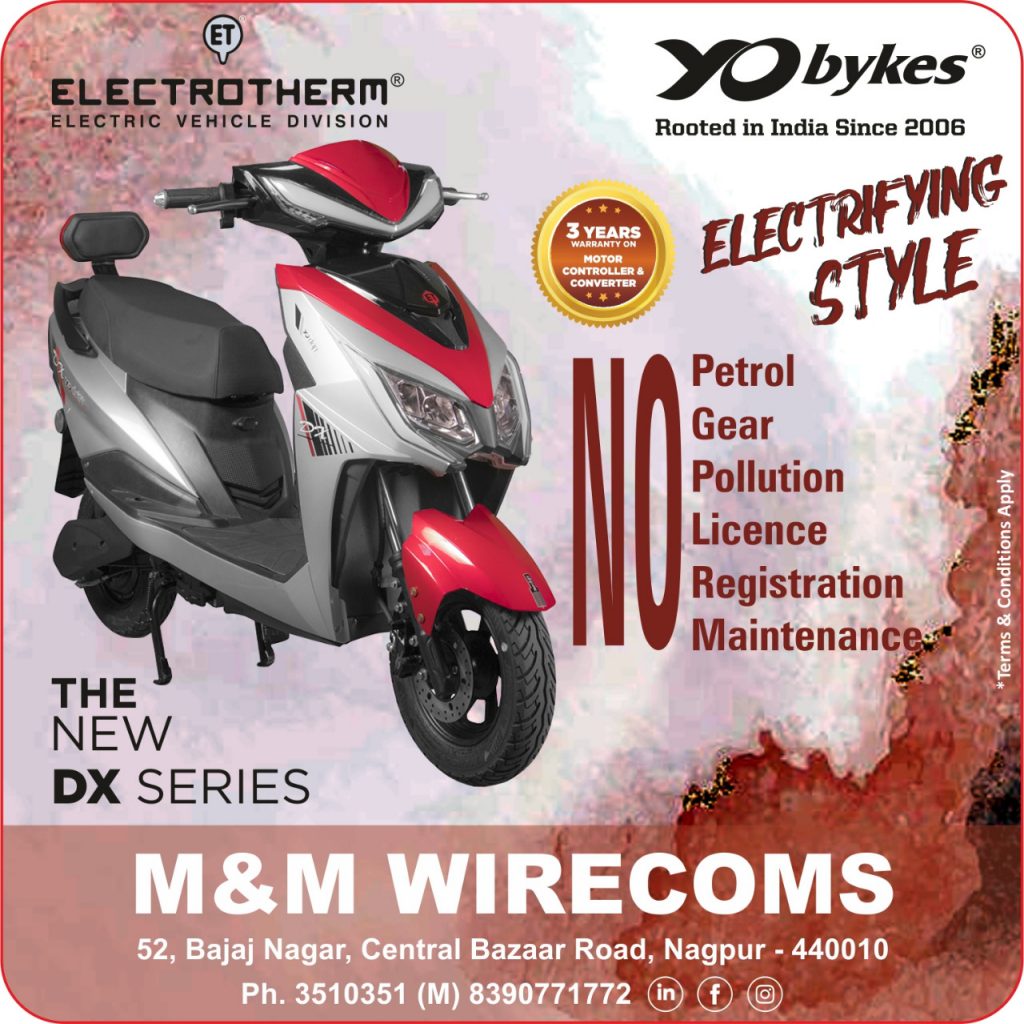 However the same channels are available on Doordarshan DD Free Dish DTH Service. The equipment, like Set Top Box, Dish Antenna & other Accessories are available in local market. 
For further information please contact the nearest Doordarshan office or visit our website www.ddindia.gov.in.