The new Omicron variant of coronavirus has triggered a wave of fear across India, with several states announcing fresh curbs and travel restrictions especially for those arriving from southern Africa and 'at-risk' nations. Maharashtra has also decided to revise its travel relaxation in order to avoid the spread of omicron.
Maharashtra had mandated seven-day institutional quarantine for travellers arriving in the state from 'at-risk' countries under the guidelines issued by the State Disaster Management Authority.
In the order, the state government said such passengers will also undergo-PCR test on the second, fourth and seventh day of arrival. "If found to be COVID-19 positive, the passenger will be shifted to a hospital. In case the test is negative, the passenger will still have to undergo seven-day home quarantine," the order stated.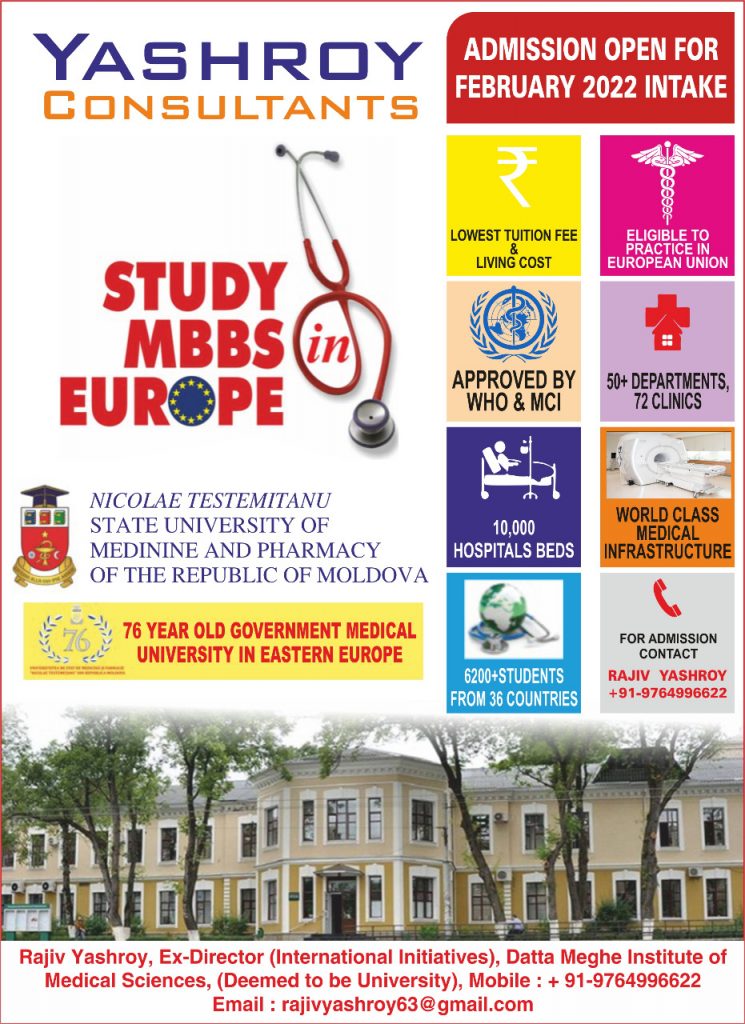 In a letter to Maharashtra government, Union Health Secretary Rajesh Bhushan said the order issued by the Uddhav govt is in divergence with the COVID-19 SoPs and guidelines issued by Union Health Ministry for international passengers.
"I would, therefore, urge you to align the orders issued by the state with the guidelines issued by the Ministry of Health, Government of India, so that uniform implementation of the guidelines may be ensured across all states and UTs," Rajesh Bhushan said.
As per the new guidelines from the Union Health Ministry, passengers originating or transiting from at-risk countries will have to undergo-PCR testing post-arrival and will be required to wait for the results at the airport before leaving or taking a connecting flight.