The district administration has reportedly withheld the salary of 11 staffers as they failed to
take even one dose of COVID-19 vaccine.
Vimala R, District Collector, had already issued the orders warning that the salary of staffers who do not take the jab of the vaccine would not be released.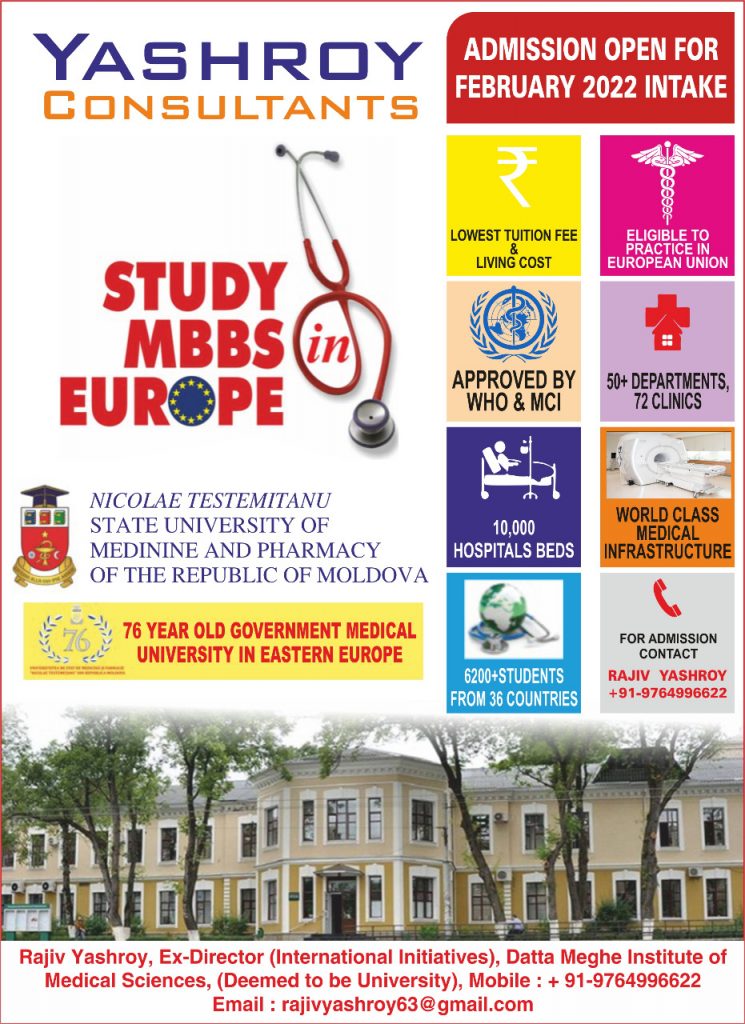 Of the 11 staffers, whose salary has been withheld, four have recently recovered from COVID-19 infection and hence are waiting for mandatory period to be over for taking vaccine
after infection.
The other seven staffers also cited medical grounds for not taking the vaccine. The.administration has asked these seven staffers to produce medical certificates
detailing the ground on.which they have not taken the vaccine so far.