Students of Class 9-11 of Centre Point School, Wardhaman Nagar were a part of a competition, "Azaadi ka Amrit Mohotsav" organized by CICR on 26.11.2021 with the theme of 'Agriculture and Environment- The Citizen Face.' The students were first taken to a cotton field where they were shown the cotton plants and then explained the process of making cotton balls of various colours. The students interacted with the scientist there and learnt a lot. They also took part in various competitions organized and won accolades in the following categories:
In Quiz Tejas Pugalia, Saaj Modi, Avani Agrawal, Avni Toshniwal, Muskaan Agarwal and Abeer jain won the 1st prize.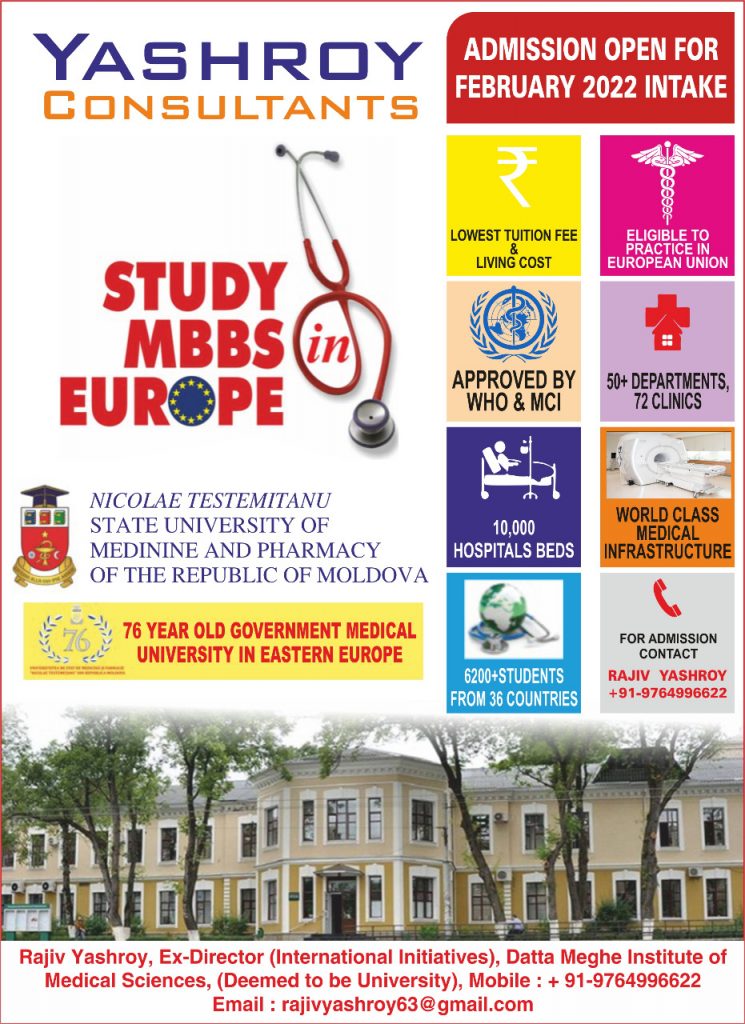 In the Drawing Competition, Avani Agrawal secured the 2nd Prize whereas Divya Jain was given the consolation prize.
In Debate Muskaan Agarwal bagged the 1st Prize and Abeer Jain got the 2nd Prize. Abhyomi Tiwari and Divya Jain were given the consolation certificates.
Mrs. Kanchan Ukey, Principal, Centre Point School, Wardhaman Nagar congratulated the students and encouraged them to explore more of such experiments to build up their skills for future.