Food and Drug Administration has seized frozen food from Messers Unique Frozen Food Corporation for selling some products without permission.
The FDA authorities have seized samples of Blue Bunny Bread, Medium Fat Ice cream Mango Bar, Medium Fat Frozen Desert (Kaju Anjeer) and Medium Fat  Frozen Desert (Mango and Cream).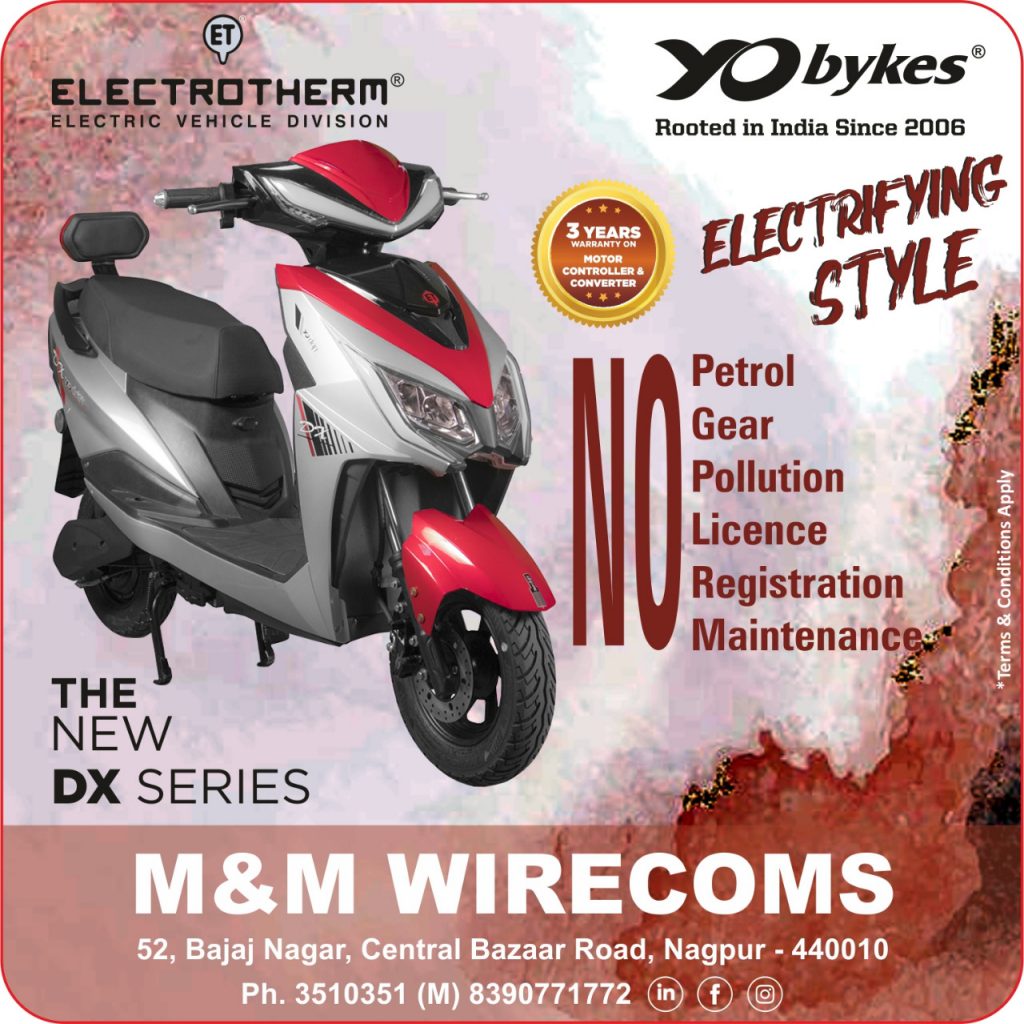 The FDA authorities have seized 153.95 kgs of material worth Rs 61,600 and have sent the sample for laboratory tests.
The sale and distribution of products without FDA licence can invite punishment of imprisonment upto six months and fine upto Rs 5 lakhs.
The action was initiated under the guidance of Assistant Commissioner Sannaoure.