Nagpur based Orange City Hospital & Research Institute; owned by Ravi Nair Hospitals Private Limited recognized as trusted multi super speciality
hospital of common man is rendering dedicated public service since 25 years to Central India.
OCHRI Radiology Unit provides comprehensive diagnostic services with its array of services namely MRI, CT scan, Regular Imaging, Ultrasonography, Mammography and Color Doppler. Recently, OCHRI replaced its earlier CT Scan machine with state of art 16 slice Philips Access CT scan unit to ensure patient safety by minimizing radiation dose patients
especially children and protect radiation sensitive organs.
Shri.Mrinmoy Sarma- Project Manager from Philips India who led his team of Gaurav Taldar- Sales Manager and Shri.Vikas Raghuvanshi- Installation Engineer thanked OCHRI for the trust placed on Philips and conveyed that the 16 slice Access CT scan Unit enhances diagnostic confidence with superb image quality.
The induction Pooja of the new unit was conducted by hands of spiritual leaders led by Shri.Varadrajan Iyer while Shri.Udaybhaskar Nair performed the role of Yajman. On this occasion Udaybhaskar Nair, Chairman-
NAIRSONS Group stated that continual improvement of service delivery system is key to OCHRI's success & goodwill. Central Indians expect OCHRI to be trend setter and introduce novel advanced equipage to keep up with times.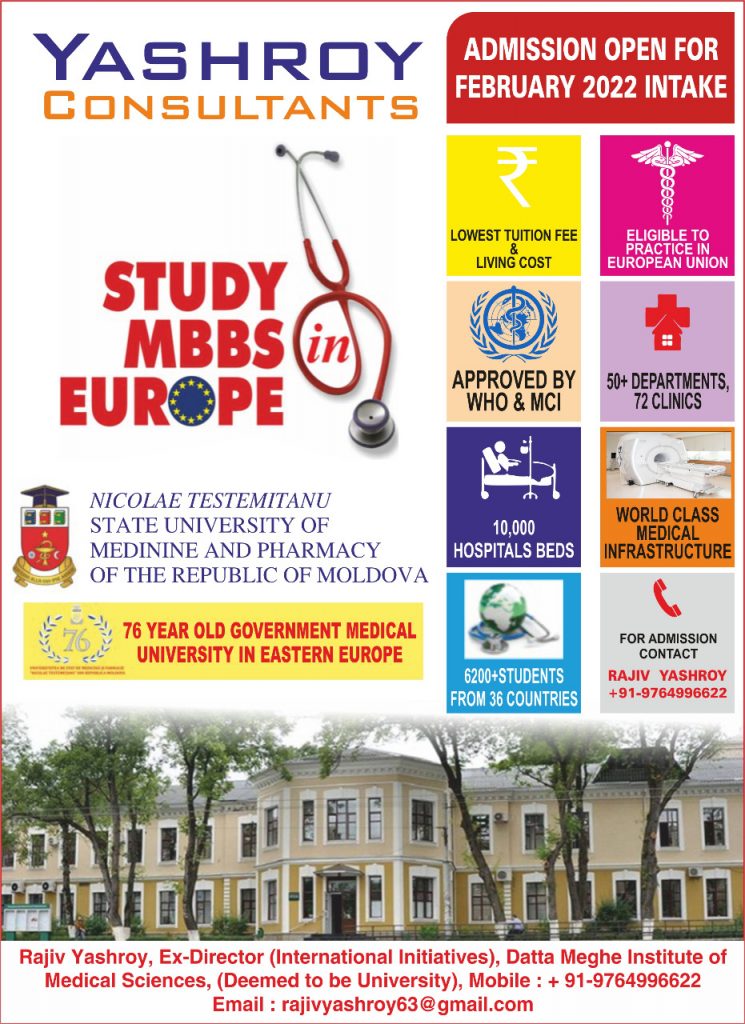 Dr. Anup Marar- OCHRI Director stated that futuristic visionary outlook of OCHRI management ensures best possible symbiosis of advancements and
expertise under one roof in public interest. In this new unit; The iDose is an award-winning technology that helps personalize image quality based on patient needs at low dose and the 70 kV scan mode – the first in a system of its kind – helps take patient care to a new level by offering low-dose scanning of smaller patients, and allowing for protection of radiation-sensitive organs, he conveyed.
Dr. Usha Nair- RNHPL Managing Director stated that value based care is key to retain goodwill. Keeping up with the ever-changing world of technology is
essential in health care and OCHRI is committed to it. Health care service providers should not ignore the technological advances happening around them
and should keep abreast with new technology, she added.
Dr. Nishikant Lokhande-Radiologist Incharge highlighted that people should understand that a single full-body CT scan gives a total radiation dose of
about 12 mSv and a simple chest CT scan equals to 100-200 x-rays. If need outweighs the risks, then only CT scan should be ideally done. To minimize
radiation to incoming needy patients especially children, OCHRI went with this new unit. He advised the citizens to keep track of the CT scans done in their life time and keep their clinicians abreast about it.Sunil Sure- Chief General Manager worked hard under supervision of Dr. Vidya Nair- RNHPL Vice Chairman for timely execution of this upgradation.
Prominently present on this induction ceremony were Smt.Divya Nair & Dr. Vinaya Nair- RNHPL Directors, Dr. Sandeep Wagh- Orthopedician, Dr. Rachit Agarwal- Gastroenterologist, Dr. Jitesh Jeswani- Nephrologist, Dr. Palak Jaiswal- Neurosurgeon, Dr. Mohit Gharpure- Intensivist & OCHRI CCU Coordinator, Dr. Atul Dekate- Physiotherapist, Shri.Simha Chalam- Executive
Director (Accounts) who rejoiced in this new enhanced deployment of OCHRI's service delivery mechanism.