In the series of Virus variants of Corona Virus traders should be alert and ready to face the challaenges that could be caused because of the New Omicron Variants from South Africa. It is necessary for traders to take appropriate and timely precausions so as to rule out any possibility of closure of market, due to this virus said B.C.Bhartia National President of Confederation of All India Traders (CAIT). He was speaking at a program on "Traders should give the massage of taking responsibility to save market from Omicron Variants attack" organized by TEAM CAIT Nagpur.
Bhartia said that Govt. is making all out measures to restrict spread of contamination of this virus. Govt. in taking strict measures for this purpose. Last time Govt. had ordered closure of market for quite somtime, same should not be repeated this time. Hence it is collective responsibility of all the traders to be vigilant to stop any possible chance of spread of this virus. This has to be done right from know.
Chairman TEAM CAIT Nagpur Gopal Agrawal said that in step to save spread of virus in market traders should follow 3 points.
1. Wearing of mask is compulsory.
2. Every body should sanitize their hands time and again.
3. Safe distance should be followed.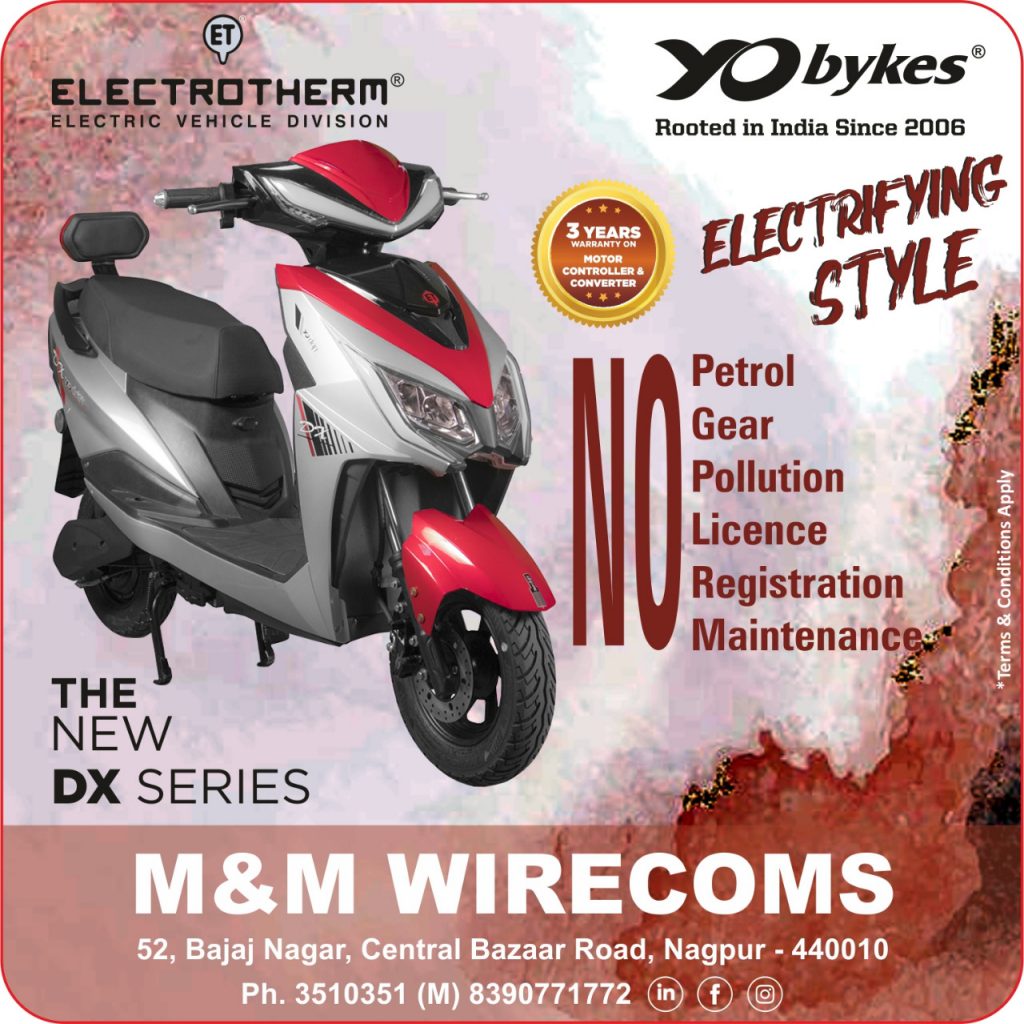 President Kishor Dharashivkar said that all the traders should ensure 100% vaccination of all their family members as well as their staff. The certificate of double vaccination issued by Govt. should be displayed by all the staff by way of wearing budges. Jeweller Rajkumar Gupta said that all the traders should ensure that there is no gathering of morethan Five persons in any market area. Traders should keep themselves away from large social gatherings. They should attend social programs of their family members only. Before attending programs of out siders they should rethink about of decision. Prabhakar Deshmukh President Nagpur Chiller Kirana Vyanpari Sangh that guidelines and protocol issued by Govt. should be followed in letter and spirit Secretary Vinod Gupta said that the traders should not depend on Govt. orders and actions by Govt. machinery. They should be self disciplined and self regulatory. Jia Shaikh said that TEAM CAIT Nagpur should form women groups which can go shop to shop and teach Covid protocols. After discussion chairman Gopal Agrawal sensing the feelings of members, took the decision that members of TEAM CAIT Nagpur will visit the markets. In order to protect traders from infection face shield, gloves, mask etc. will be distributed in the market. A campaign for awareness of 100% vaccination wil be carried out.
The members present applead to the Govt. that the traders should not be Harrassed or penalised unnecessarily. Their should be proper co-ordination between administration and traders. The administration should not take this as an opportunity to harass innocent traders.
Those promently present were Dr. Manish Tiwari, Gopal Agrawal, Kishore Dharashivkar, Rajkumar Gupta, Girish Liladia, Madhusudan Trivedi, Ravindra Gupta, Prabhakar Deshmukh, Farooque Akbani, Jiya Shaikh, Kalpana Pande, Archana Rastogi Nitu Nayak, Deepa Pachori etc.