Nagpur district continues to register zero COVID deaths on Saturday as well. Meanwhile in the day four new cases were detected with six getting free of the deadly virus.
Obviously, with no deaths the cumulative COVID death count remain unchanged at 10,122. Of the cumulative death number,1,625 persons, who died
of COVID, were not the residents of district. The active count now stands at 52.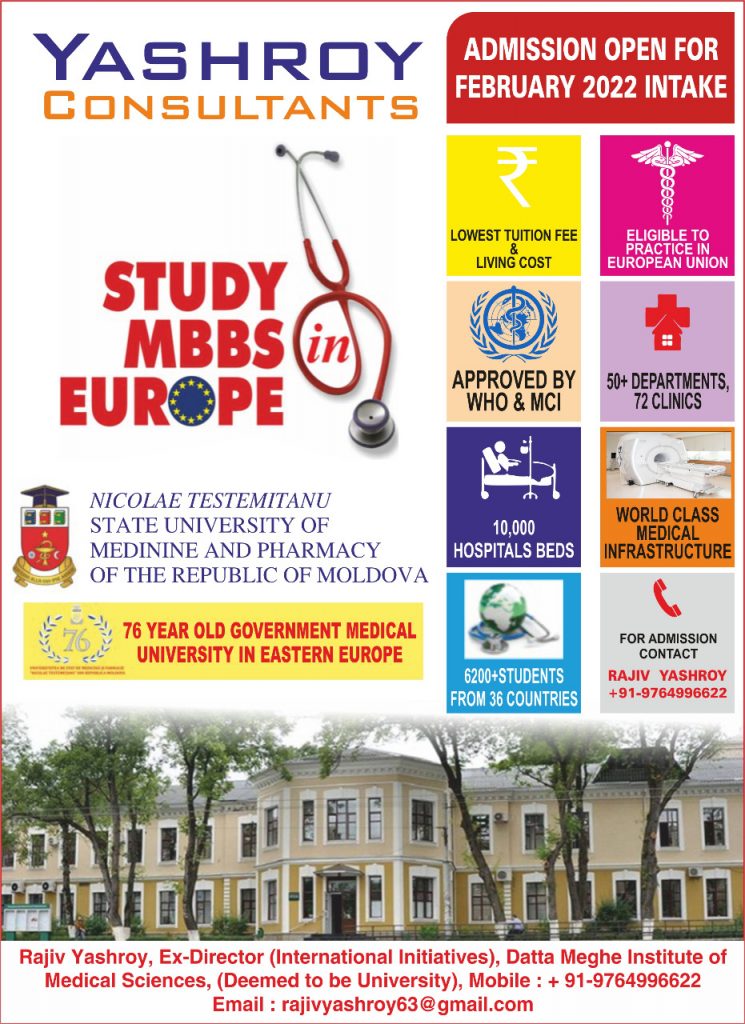 The district has continues in maintaining the COVID recovery rate of 97.94%. All the positive cases belonged to Nagpur city
The cumulative recovery reached
4,834,64. With today's addition, the cumulative COVID cases have reached 4,93,638. Of the cumulative cases, 6,907 persons testing positive for coronavirus are not the residents of Nagpur district.