While Aditya Thackeray, Tourism & Environment Minister, is learnt to have talked to the senior officers of Forest Department and Nagpur Municipal Corporation about doing needful to save the heritage Peepal tree of 208 years old, tree lovers in the city have launched a campaign to protect this old tree.
According to reliable sources, Thackeray asked on Thursday the officials concerned to take appropriate steps to save this heritage tree in the city.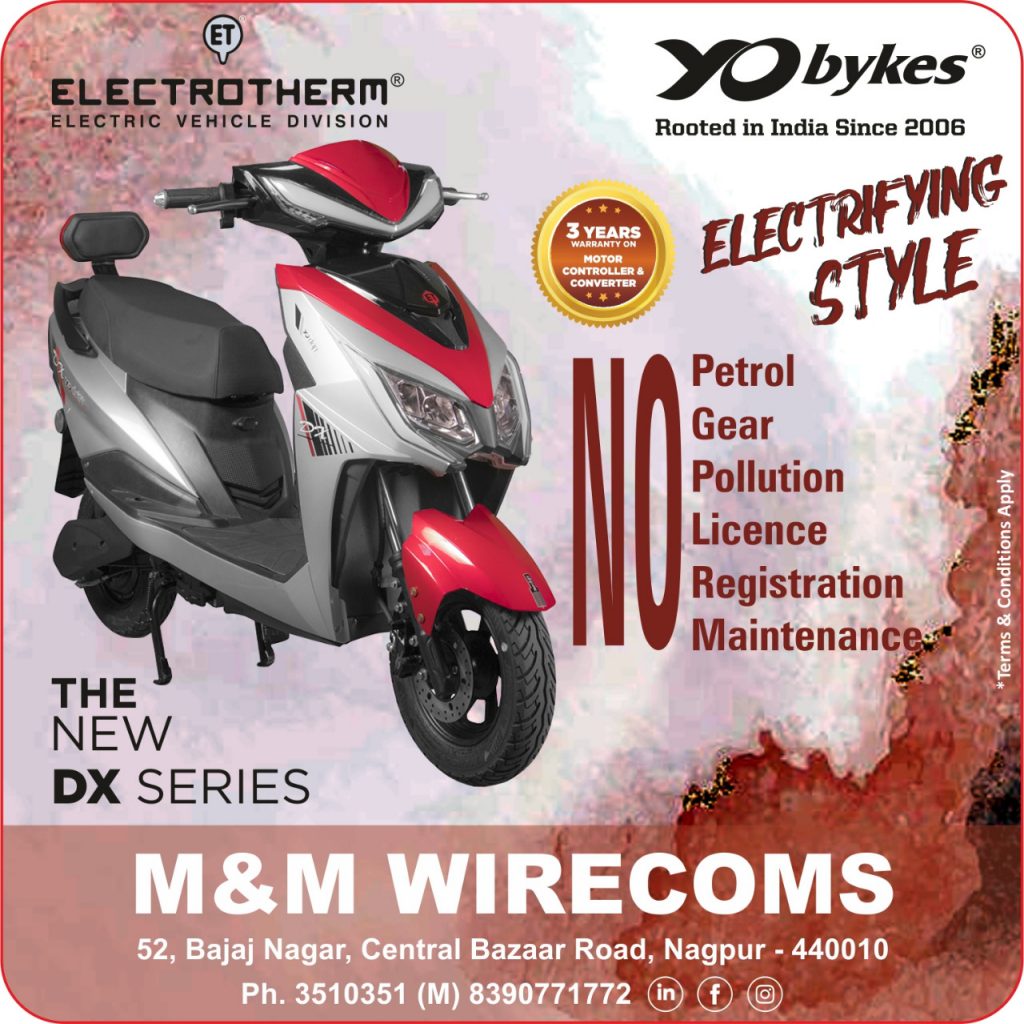 The nature lovers have also become active appealed to the people to  object against a notice published by the Garden Superintendent of NMC in the newspapers about seeking permission by one Ghanashyam Purohit to fell this heritage tree situated near Ganraj Hotel, Bhide Road, Sitabuldi.
NMC has called objections to felling of this tree with a week. Nature lovers have appealed the people to send their objections by sending email on mconagpur@ gov.in or psec.env@maharashtra gov.in. They said according to decision by Supreme Court the environmental value of this tree is around Rs 1.50 crore.