The management of Tadoba-Andhari Tiger Reserve (TATR), Chandrapur, has planned to make changes in the open Gypsy vehicles to provide security to the visiting tourists.
It has taken this decision following tiger-man conflict and killing of Swati Dhumane (43), forest guard, in tiger attack recently in Kolara core zone. Moreover, it is also observed that tigers are also moving close to Gypsy vehicles while tourists are enjoying jungle safari in this world famous tiger reserve.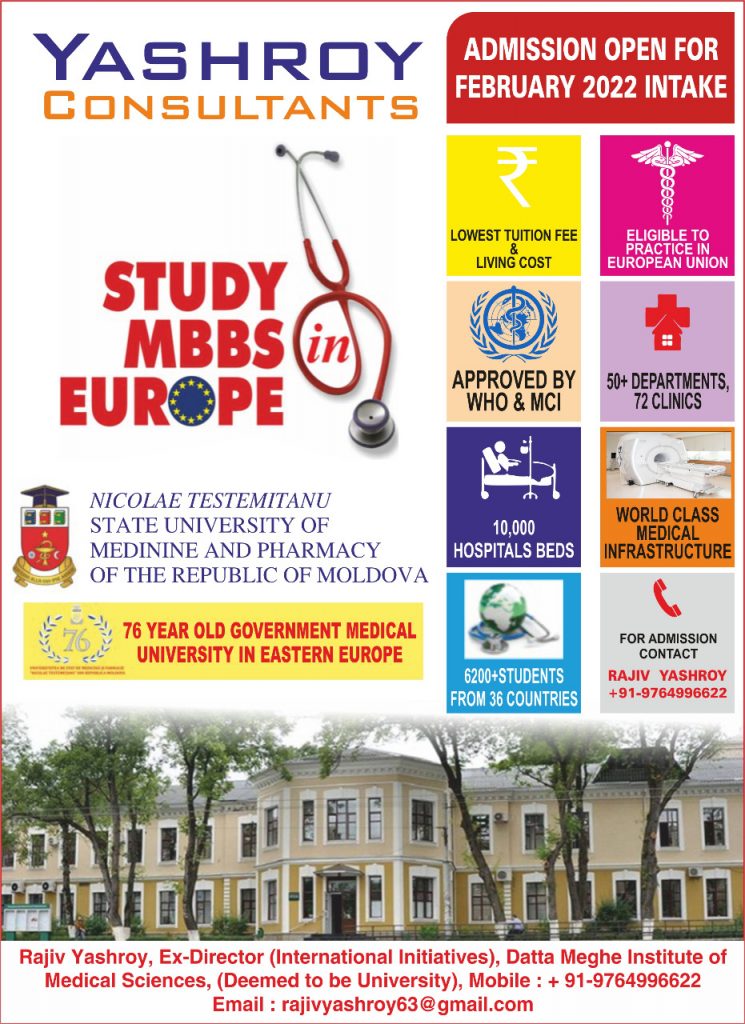 The management held a meeting with the Gypsy owners/drivers, stakeholders, guides and others to discuss this issue. It has also called for suggestions and organised a competition for design of the vehicle that would provide security to the tourists. The people have to submit their designs till December end and then a Jury would then decide the best design. The winner will get a prize of Rs 25,000/-, it is reported.
More than 100 vehicles enter daily inside the park for jungle safari from the gates in core and buffer areas of the tiger reserve.