Nagpur Municipal Corporation (NMC) will launch a campaign from December 6 to 26 to search for Tuberculosis (TB) patients under National TB Removal Programme.  Asha workers of NMC will visit in the highly sensitive areas of the city to give information to citizens on TB and arrangements made by the corporation.
The campaign has been taken up as per the directions by Radhakrishnan, Municipal Commissioner. Owing to spread of coronavirus and subsequent emergency situation, the percentage of diagnosis of TB patients and providing medicines has comparatively gone down. The family health authorities from Delhi are suggesting measures for early diagnosis and other facilities.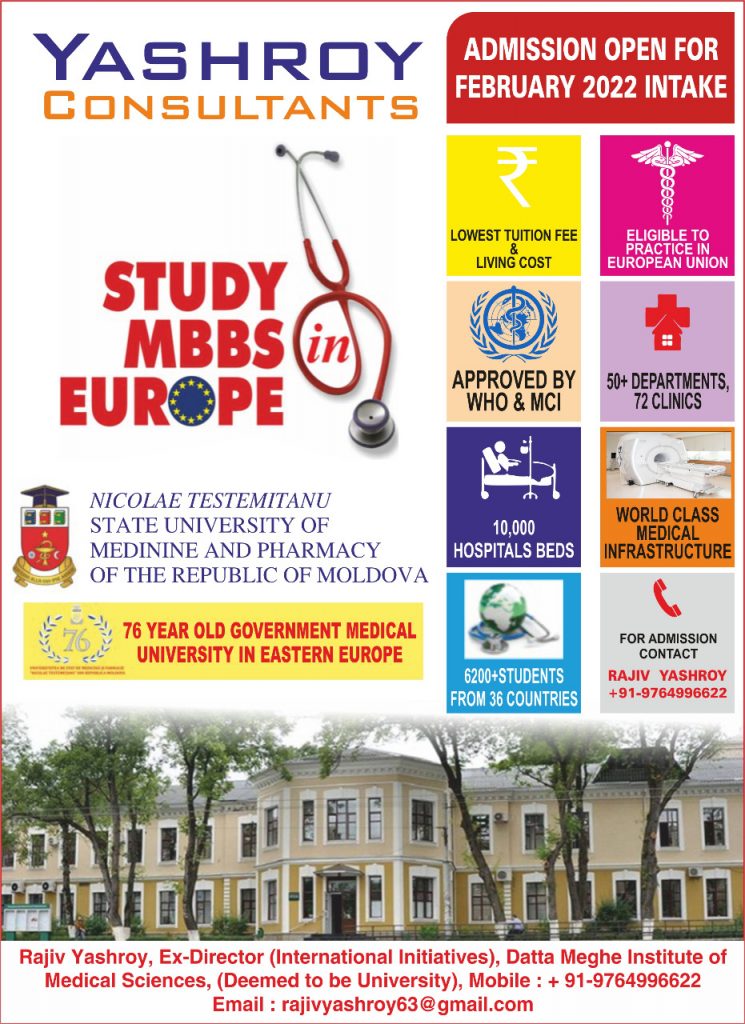 A TB patient has to suffer a lot if he/she is deprived of early diagnosis and getting medicines and moreover there are chances of spreading the disease to others. Therefore, the corporation has launched this campaign to search the patients and provide them necessary treatments.
The Asha workers will visit sensitive areas like slums, brick kiln, VJNT, shifting of people for jobs, mine workers, homeless, jail, vruddhashram, ashramshala, hostels, mental hospital etc. They will also pay visit door-to-door to take information about the disease and inform about treatment.
Ram Joshi, Additional Municipal Commissioner, has appealed to the people to extend active cooperation to these workers in order to flush out the disease. Dr Sanjay Chilkar, Medical Health Officer, Dr Narendra Bahirwar, Addl Medical Health Officer, and Dr Anjum Baig, TB Officer, have also made a similar appeal.