Department of Home Science, in collaboration with Women's Cell, organised a Webinar Kanyaka' : A Journey of creating mindfulness, as a special initiative for young girls on 3rd December, 2021.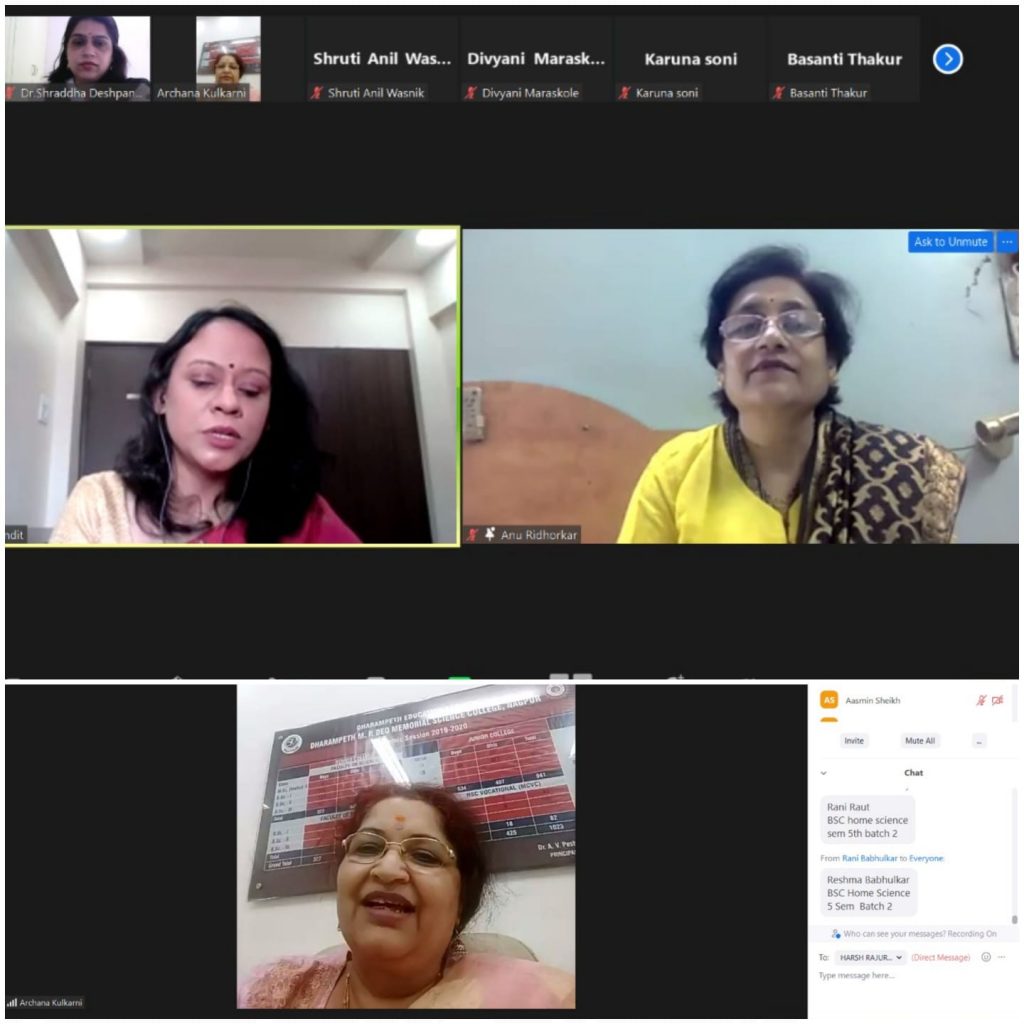 Dr. Anuradha Ridhorkar, Senior Consultant Gyanecologist at Ridhorkar Hospital and Kingsway Hospital was the guest speaker .
The programme began with the opening remarks of
Mrs. Meghna Pandit, Programme Co-ordinator, who explained the aim and objectives behind organizating this webinar and emphasised the need to make the right choices in life by adolescent girls.
Later Dr. Archana Kulkarni, Vice principal of the college in her welcome address shared her thoughts and urged the students to be aware of various aspects of womanhood and follow a healthy lifestyle.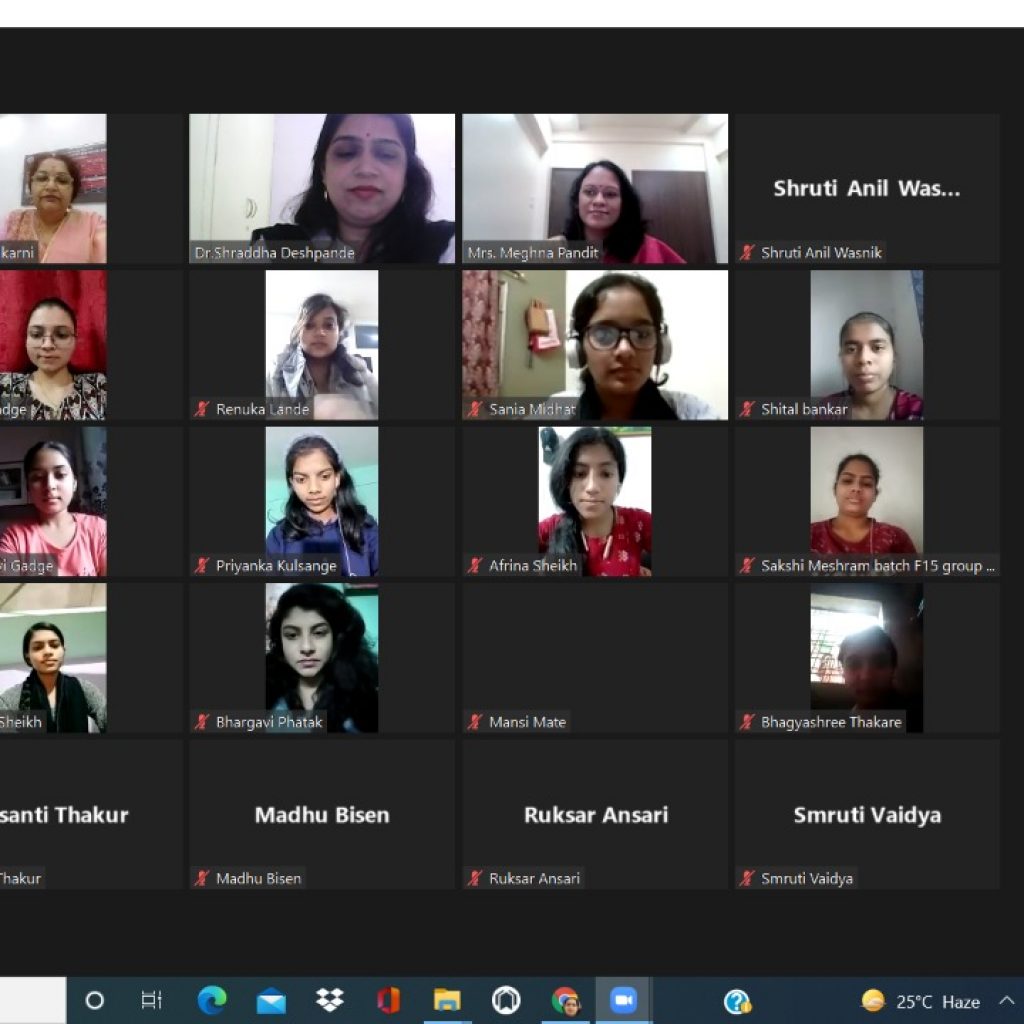 Guest speaker Dr. Anuradha Ridhorkar an erudite scholar spoke on "challenges of womanhood". She gave an extensive presentation covering various vital topics like menstruation, contraception and other issues related to Adolescent Girls.
She busted many myths and advised the students to get information from scientific sources only.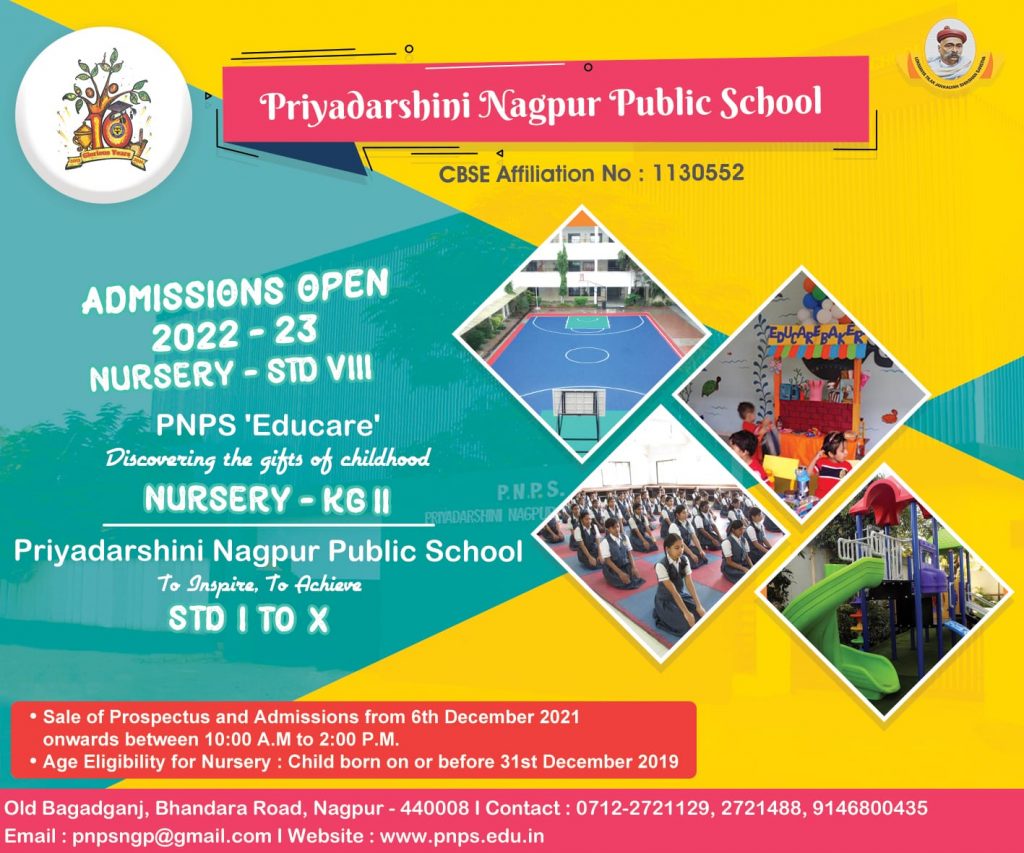 The programme concluded with Vote of thanks by
Dr. Shraddha Deshpande, Convenor of Women's Cell .
The principal of the college Dr. Akhilesh Peshwe lauded the efforts taken by everyone for the programme.