Workers of Vidarbha Rajya Andolan Samiti (VRAS) will burn the effigies of Prime Minister Narendra Modi and Union Minister Nityanand Roy on December 7 for betraying the people of Vidarbha by BJP led Central Government even after coming to power twice.
They will burn the effigies at every district place in Vidarbha region to protest against the government for ignoring the long-pending demand for formation of separate State of Vidarbha.
Addressing a press conference at Tilak Patrakar Bhavan here on Saturday, Adv Wamanrao Chatap, President of the samiti, said that Roy had said recently that there was no such proposal for formation of Vidarbha State. The leaders of BJP, including Nitin Gadkari, Union Surface Transport Minister, had assured to carve out separate Vidarbha if they came to power at the Centre. However, the party has done nothing to fulfil the demand of the people, he added.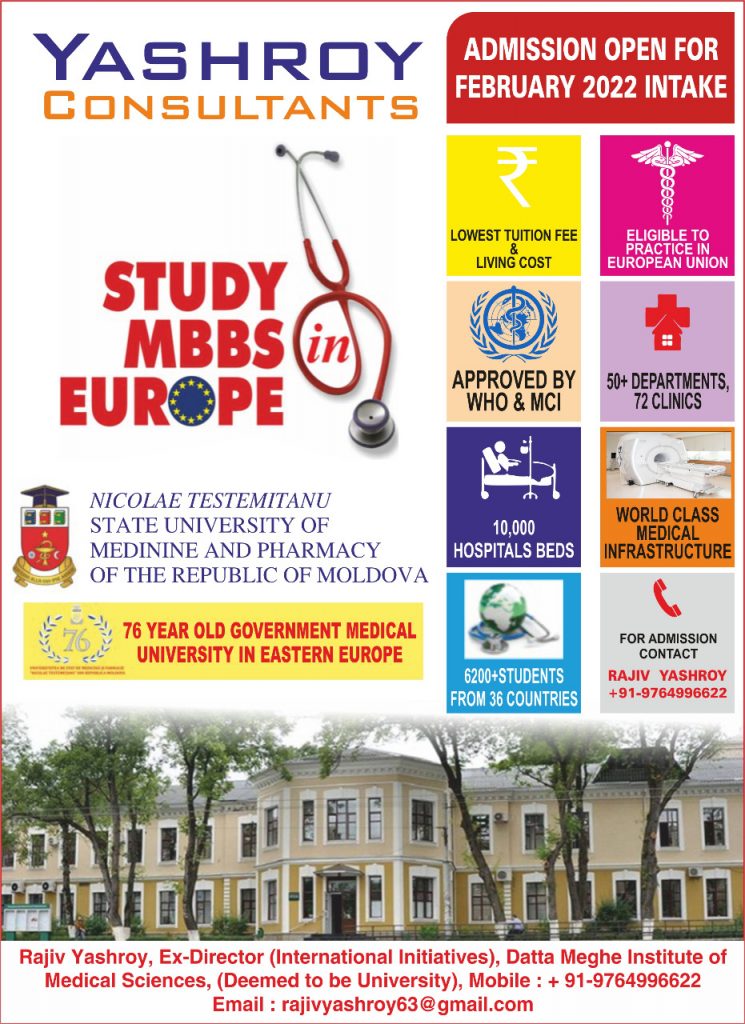 Adv Madhukarrao Kimmatkar, former minister, in his book had mentioned about Rs 75,000 crore backlog for Vidarbha in the fields like public health, irrigation, rural development, tribal development, drinking water, roads etc. Maharashtra Government is under the pressure of heavy loans and there is no chance of getting the backlog amount. Therefore, separate Vidarbha State is the only option as it has capacity to achieve its own progress, Adv Chatap added.
The samiti has submitted a memorandum to the Maharashtra Governor urging him to apprise the President of the bad situation of Vidarbha, he said.
Dr Shrinivas Khandewale, PKB Chakraborty, Tatyasaheb Mate, Ranjana Mamarde, Arunbhau Kedar, Mukesh Masurkar, Vishnupant Ashtikar, Mitin Bhagwat and others were present at the press conference.