The machinery of Nagpur Municipal Corporation (NMC) has become ready to tackle the possible danger of Omicron variant.
Dayashankar tiwari the Mayor, held a meeting in the conference hall of the corporation on Saturday to to discuss the necessary arrangements being made for the purpose. He first listen to the preparations being made by the corporation.
Ram Joshi, Additional Municipal Commissioner, gave information about the government rules being followed for passengers at Nagpur airport. He also gave information about the preparations for international flight arriving at the airport from Sharjah on December 5 at 6.45 am. The passengers coming from the countries threatened by Omicron virus would be checked and sent to quarantine. As well as their RTPCR test would also be done and the team of NMC would visit their houses on fourth and seventh day to take details, he added.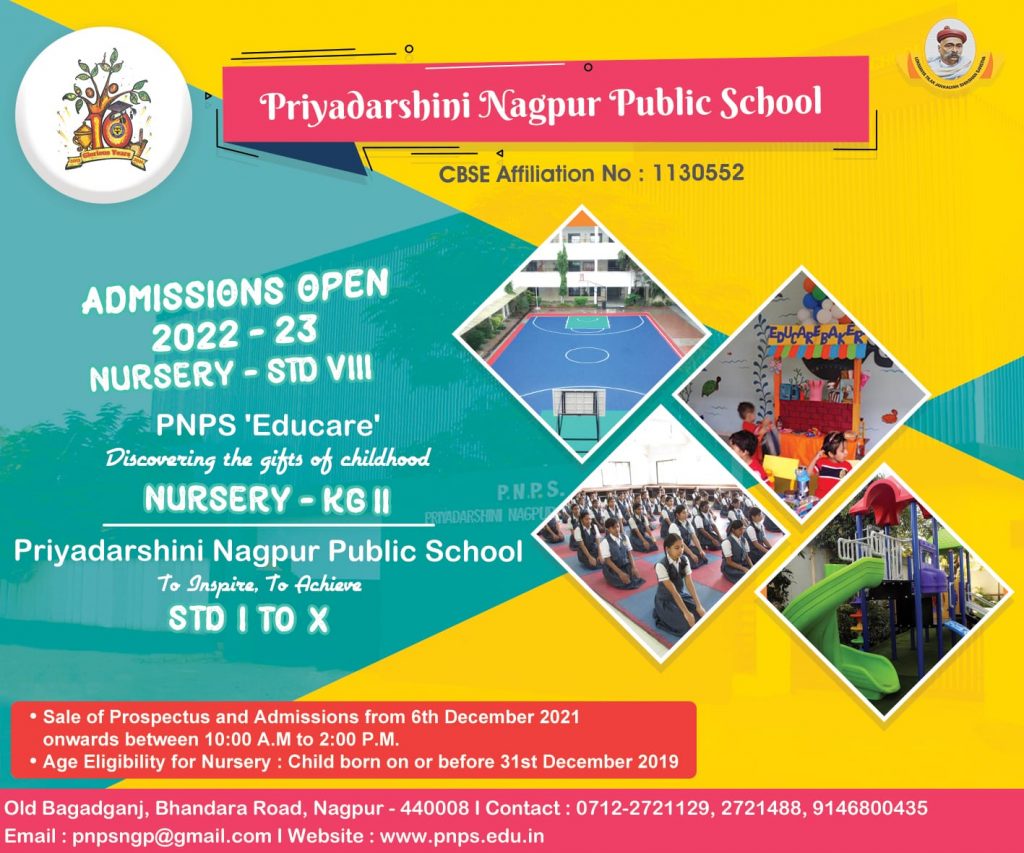 Dr Sanjay Chilkar, Medical Health Officer, informed that there was availability of 450 beds in the dispensaries/hospitals of the corporation as well as 11 gas cylinders. Moreover, the stock of medicines is also available. In case of need, the number of staff members would also be increased, he pointed out.
Addressing the participants, Tiwari asked the citizens not get panicked even though there is danger from Omicron. The percentage of threat is less in the countries where people are fully vaccinated. He also asked the concerned officials to speed up the vaccination programme to cover all the persons.
He appealed to the people coming from other countries to the city to give information about their arrival for taking necessary steps.
Sunil Agrawal, Senior Corporator, Govardhan Navkhare, Medical Officer, Zonal Health Officers and others were present in the meeting.