It is most unfortunate and regrettable that several States in the Country have entered into MOU or Agreements or Amazon selling products of Government Agencies with biggest culprit of online trade in India, Amazon despite of the fact that Amazon is a known global law offender which has been penalised in different Countries for its mal-practices in business and is continuously violating Indian laws & rules and also facing investigation by Enforcement Directorate & Competition Commission of India. Such MOUs are strongly contradicting " Atmnirbhar Bharat" & " Vocal for Local" campaign of Prime Minister Shri Narendra Modi- said the Confederation of All India Traders ( CAIT). 
The CAIT said that it is writing communication to Chief Ministers of all States in this regard followed by CAIT delegations meeting with Chief Ministers which will be further followed by State wide protests in all States in support of its demands.
CAIT National President Mr B C Bhartia & Secretary General Mr Praveen Khandelwal while strongly condemn such colonial mindset attitude of the State Governments said that MP Home Minister Dr Narottam Mishra in past few days had admitted involvement of Amazon in Ganja Supply racket and therefore at the first instance, the MP Government should immediately cancel all its MOUs with Amazon. Any truck with a law breaker & a culprit company will cast reflections on working of MP Govt.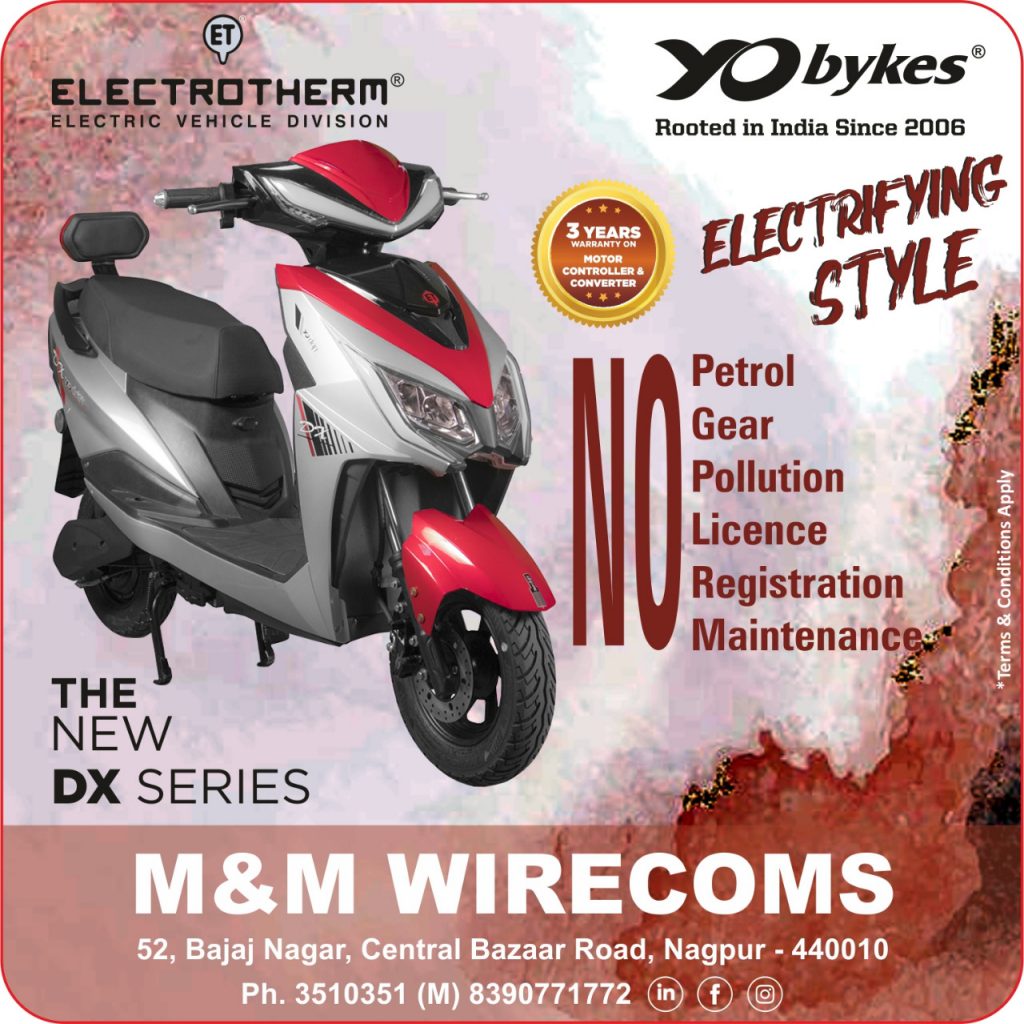 Mr Bhartia & Mr Khandelwal said that In March 2021 Amazon announced the launch of Mrignayani M.P.Govt. Emporium on its marketplace. It was also said that Amazon will provide an opportunity to over 5000 weavers from Madhya Pradesh, offering specialized products from their region to customers, and also positively impacting their lives and businesses and Sant Ravidas Madhya Pradesh Handicraft and Handloom Development Corporation will sell its handicrafts and handloom products on Amazon. The MP Government should advise it's agencies to disassociate themselves from Amazon.
To forge skilling and promotion of entrepreneurship and digital governance in the State, collaboration in Amazon Saheli Group ,ventured into the e-commerce space with Amazon for various products of Government bodies, engaged in so called skill and digitally enable artisan and weaver & other communities, training & onbarding of MSMEs etc. The CAIT alleged that though several these types of arrangements were made by large number of States but nothing concrete has taken shape so far at the ground level in any State. Amazon as usual in a very clandestine manner obtained much valued data and what happened to that data no one knows
Shri Bhartia and Shri Khandelwal also said that Andhra Pradesh, Arunachal Pradesh, Assam, Bihar, Chhattisgarh, Goa, Gujarat, Haryana, Himachal Pradesh, Jharkhand, Karnataka, Kerala, Madhya Pradesh, Maharashtra, Manipur, Meghalaya, Mizoram, Nagaland, Punjab , Sikkim, Tamil Nadu Telangana, Tripura, Uttar Pradesh Uttarakhand, West Bengal etc. have made various agreements with Amazon!.