The state government's recent decision to enforce harsh penalties for failing to observe COVID Appropriate Behaviour (CAB) is causing consternation among traders in the city. A group of traders led by the Nag Vidarbha Chamber of Commerce (NVCC) recently met with Nagpur Guardian Minister Nitin Raut to discuss the issue and urge the government to reverse the decision.
A person who does not follow the CAB will be fined Rs 500, according to the new guidelines released by the government. However, if a person commits a violation on the property of an organisation, the organisation would be fined Rs 10,000. Furthermore, any organisation that fails to comply with the CAB would be fined Rs 50,000. Furthermore, repeated rule infractions will result in the organization's closure.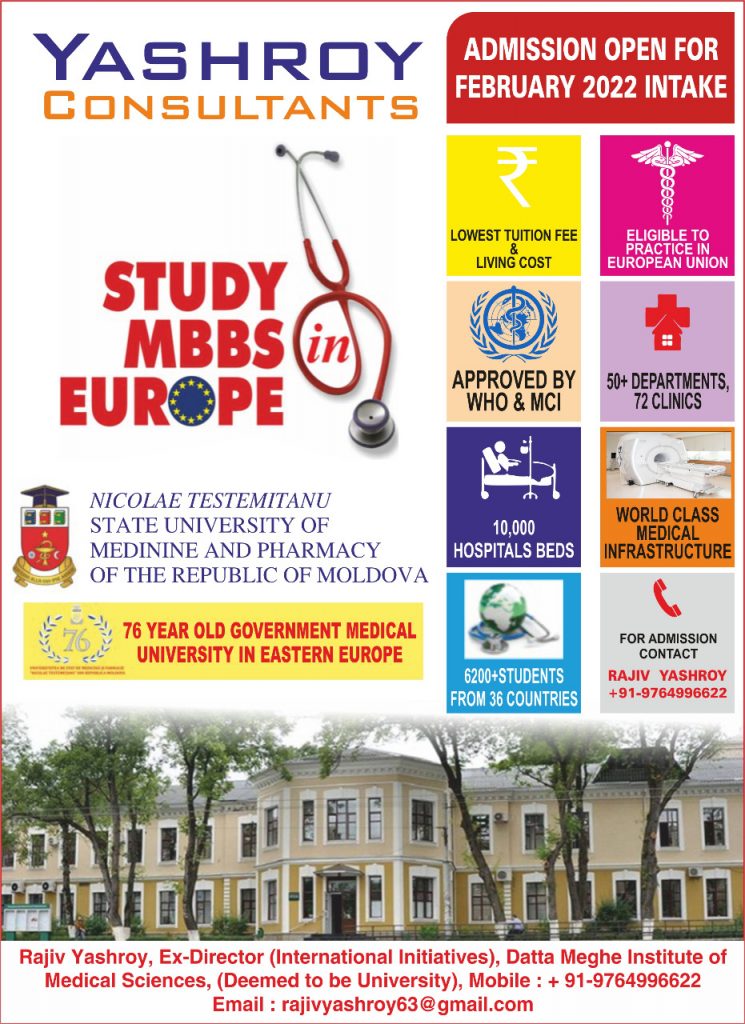 The guidelines are applicable for the traders who are opposing it. President of the NVCC Ashwin Mehadia said the new guidelines are not justifiable. "It seems that that the Government is not targeting the traders only.
We are open for new rules that will prevent spread of the virus but they should be equal for all," he said. Vice President of the chamber Swapnil Ahirkar said that the traders should not be held responsible for others's mitsake," he said.
Secretary Ramavatar Totla said that the traders are already bearing the brunt of the recent lockdowns. Vice President of the chamber Arjundas Ahuja, Joint Secretary Rajwantpal Singh Tuli and others were also present on the occasion.