Despite the fact that many residents are issued e-challans for traffic violations, many do not pay their fines. Following this, the traffic police have issued a public service announcement urging people to pay their fines. Otherwise, the department informed them that charges would be filed against them.qq
According to available information, police have begun preparing proceedings against car owners and drivers in numerous districts for failing to pay fines. To avoid being prosecuted in such a situation, traffic violators can obtain information about their pending e-challans and pay them right away.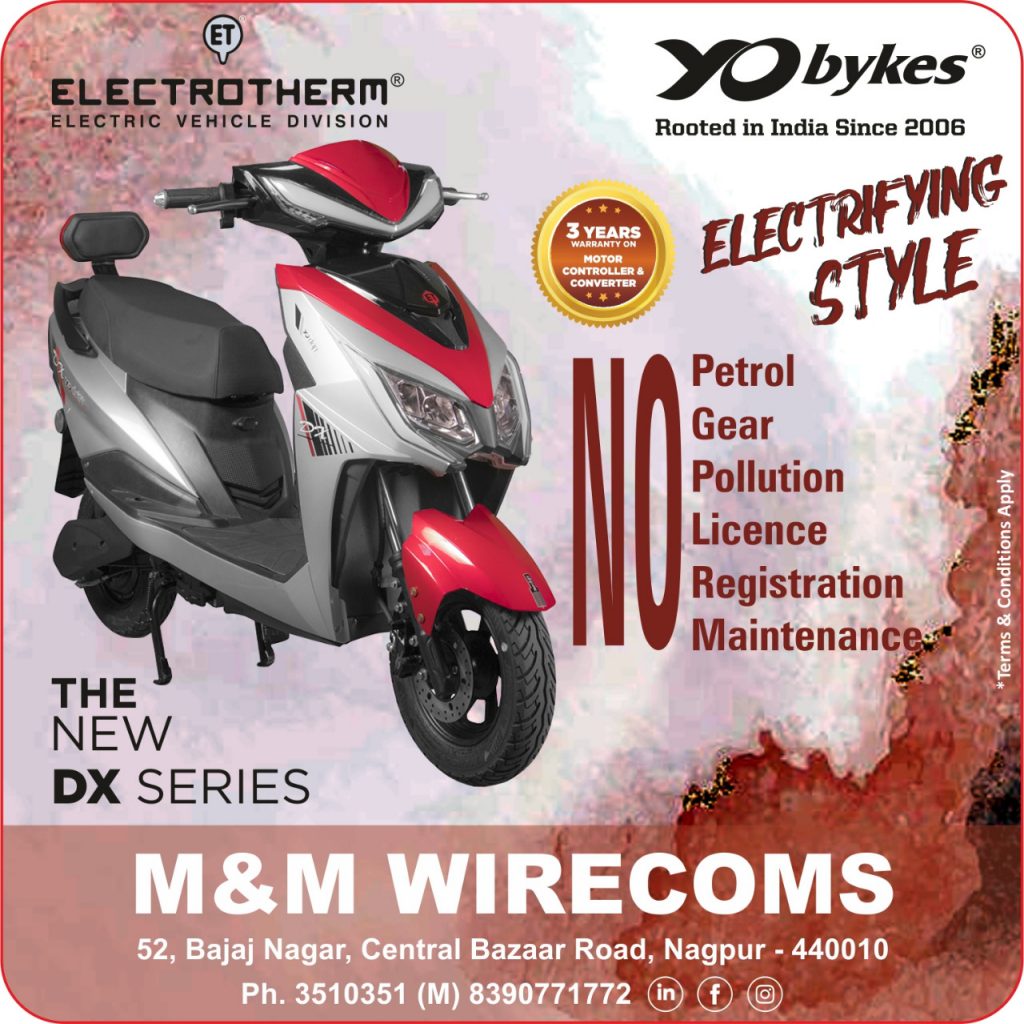 A total of 6,25,770 drivers in the city were issued e-challans between January and October this year. Most of them are yet pay their fines. The traffic police have said that the depart ment would file cases against lakhs of such driv ers for not paying fines.
To check whether a vehicle has an e-challan pending on it, one needs to down load the 'MahaTrafficapp' application on mobile phone.
After putting details there, one can immediately know about the pending e challan.
In addition, one can get information about the number of e-challans from the the web site of Traffic Department.
Pay e-challans or case will be lodged Sarang Awhad, deputy commissioner of Traffic Police, Nagpur City said that, "Every traffic viola tor needs to download the MahatraTrafficapp on their mobile phones to know how many e-challans are pending on their vehi cles and pay the fine imme diately. If the e-challan is not paid, a case is filed against such driver.