The Indian cuisines are recognized around the world for its aromatic spices creating a bubble of variety of tastes. Be it traditional or modernized recipes people travel a long way to taste the local cuisines.
One such Indian dish offered by Taiechi Puranpoli is influenced by the local tastes. 'Taiechi Puranpoli' is run by the Bigg Boss of the house Ujwala Harsole and was initiated by Gajanan Ghongde.
Tasty food has a very special place in India, particularly during the festival season. There are some specific dishes that are made for specific occasions. Puranpoli is one of them.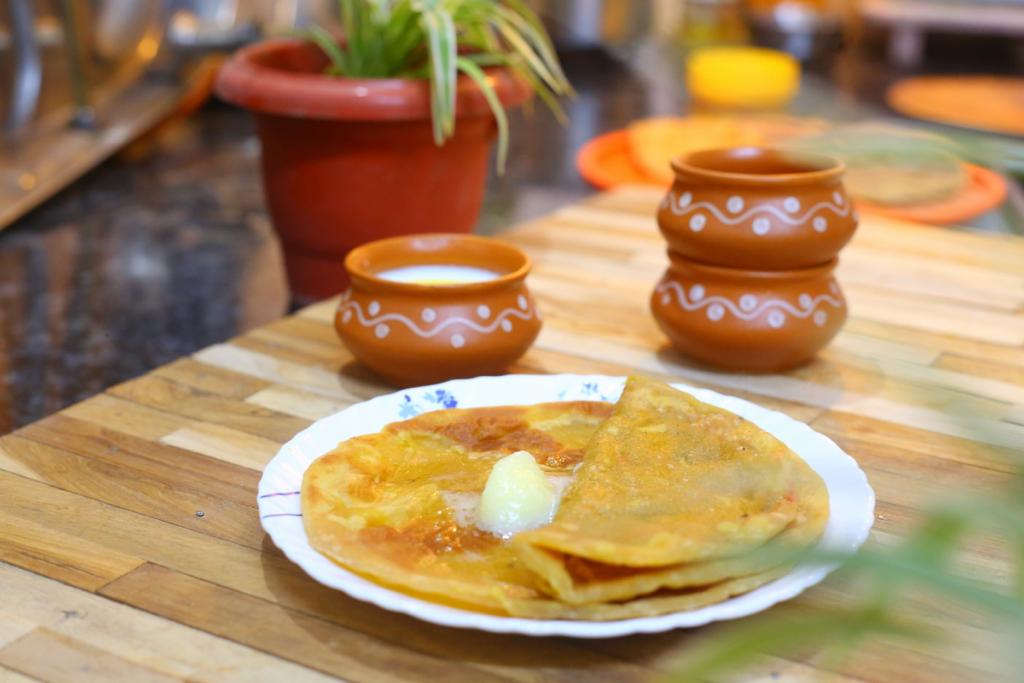 Puranpoli has many names, it is known as Vedmi in Gujarat, Holige in Karnataka, Oligalu in Tamil Nadu.
During lockdown when business was closed, shops were shut down, many had to turn to cloud kitchen, a system where one can manage their business online. During that time two of the ladies of the Harsole family came down to manage a kitchen and deliver best taste to the people.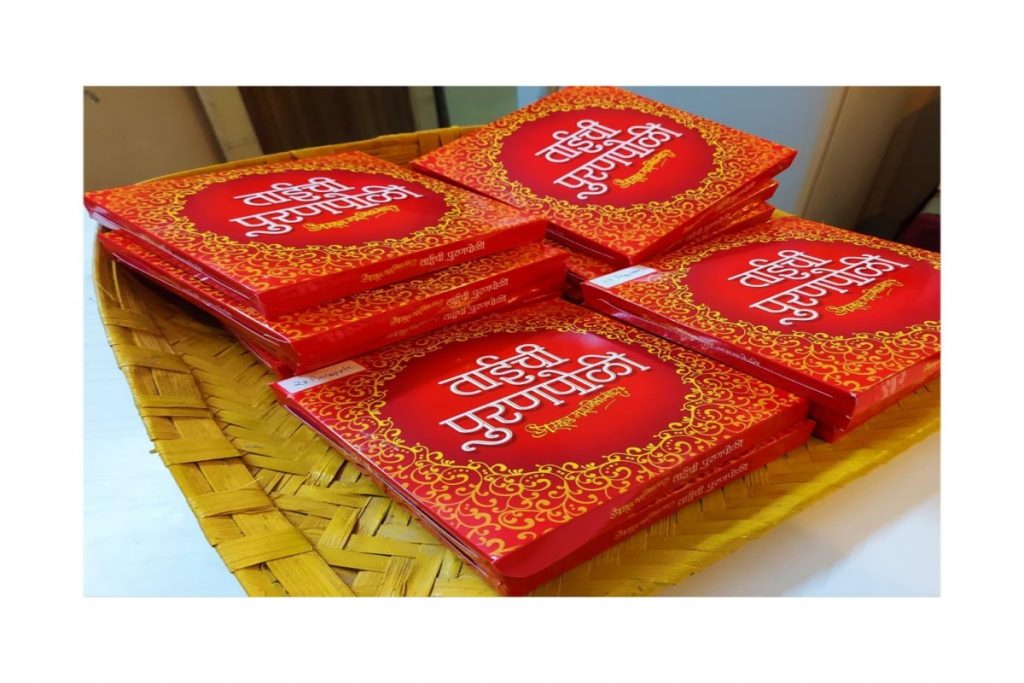 "The idea of starting Taiechi Puranpoli came to our mind during the lockdown. First we had a plan to open a franchise store of any reputed tea brand but later idea of selling puranpoli clocked", said Ujwala Harsole founder of Taiechi Puranpoli brand.
"We thought of selling puranpoli in seven different flavour, Orange, Mango, Strawberry, Chocolate, Vilaychi, Jayfal and Moog daal puranpoli", she added.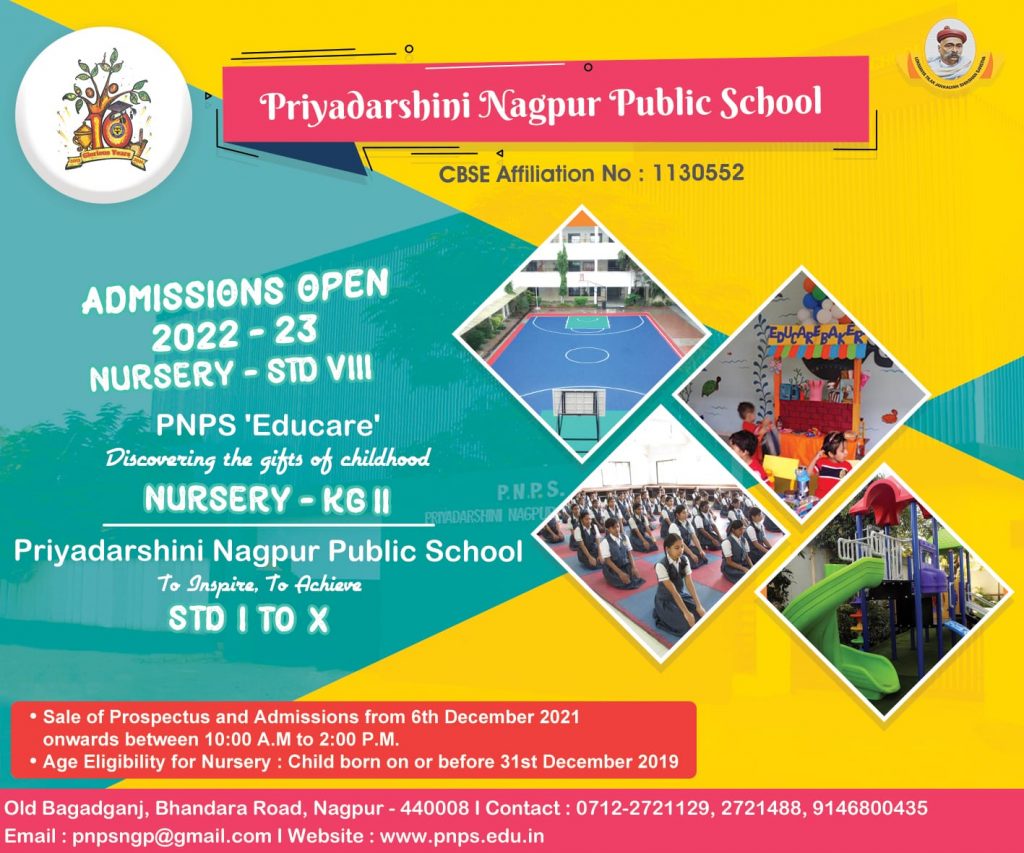 First we made all flavour puranpoli and distributed to relatives for the feedback. On getting positive response we began our operation on March 5 this year and on the first day itself sold about 60 puranpoli. The taste was appreciation by the customers.
Soon we also started Aloo Paratha, Paneer Paratha, Garlic Aloo Paratha and Achari Aloo Paratha through Zomato. We received 4.4 Star ranking for all flavour of puranpoli and paratha, which was a great encouragement.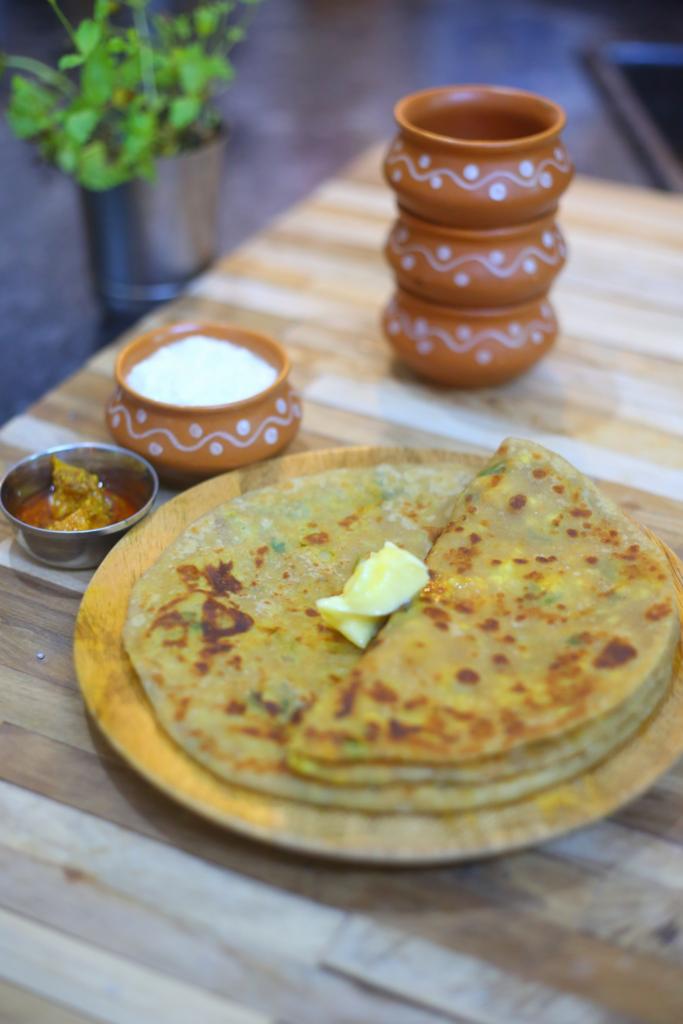 People call us for bulk order so that they would take it with them for their loved ones in other cities as well and then they often call us to give their feedback. We are really happy that Nagpurians are loving our food.
Recently we have completed 1100 orders of puranpoli and hope to deliver the home made taste to all.
Currently business is run by Ujwala Harsole, Ramesh Harsole and helped by Parikshit, Shruti Harsole.