A Bitcoin trader lost at least USD $2.5 billion in a single day as the cryptocurrency market crashed by 16.5 percent on Saturday. The mystery trader, who owns 288,000 Bitcoin, suffered huge losses in the early hours of Saturday morning.
According to BitInofCharts, the trader had $16.29 billion worth of Bitcoin on Friday. However, as the crypto market began to fall his crypto-asset which worth to $15.45 billion dropped to $13.81 billion by Saturday evening. The fall ultimately wiped out $2.48 billion in one day.
Based on cryptocurrency data platform Coingecko, the market capitalisation of the 11,392 coins it tracks dropped nearly 15 per cent to $2.34 trillion. That value had briefly crossed $3 trillion last month when Bitcoin hit a record $69,000. The plunge follows a volatile week for financial markets.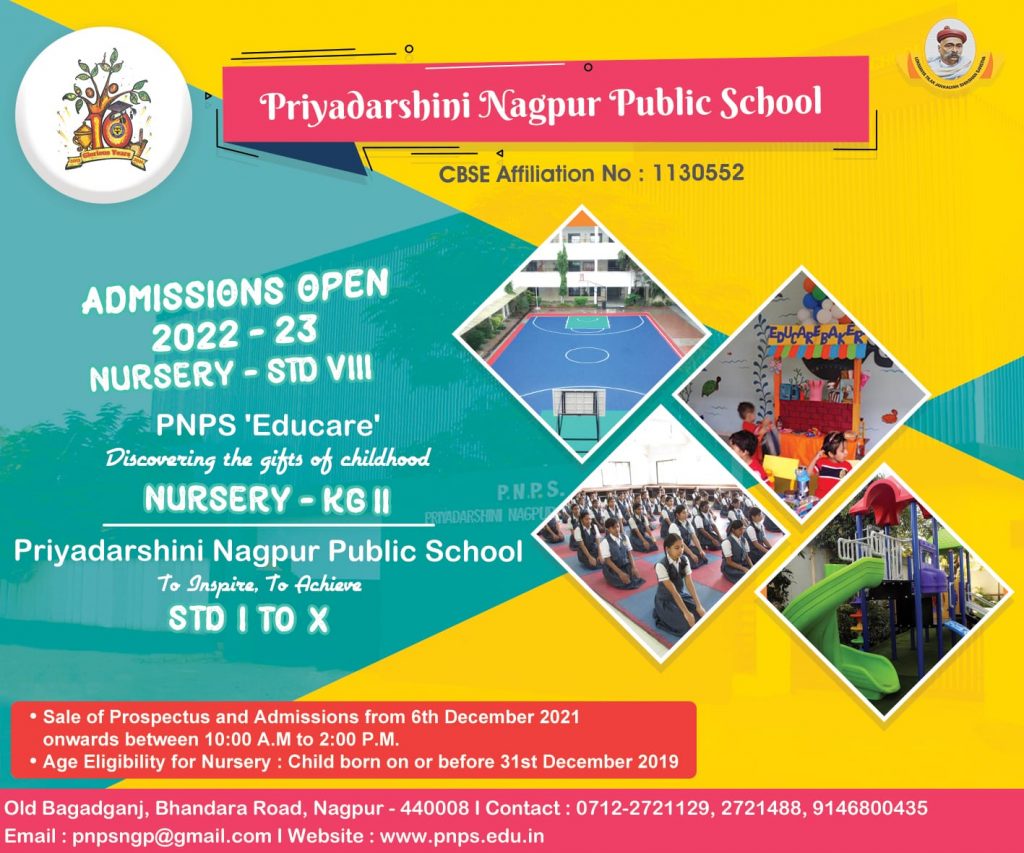 Meanwhile, India is yet to table the Cryptocurrency and Regulation of Official Digital Currency Bill, 2021 for introduction in Parliament's Winter Session, which seeks to prohibit all "private cryptocurrencies" in India. However, it allows for certain exceptions to promote the underlying technology of cryptocurrency and its uses.