Maharashtra State Road Transport Corporation (MSRTC) operated two Nagpur-Saoner-Nagpur  ST buses from Ganeshpeth Main Bus Station here on Monday. This service started for the first time after Diwali as the employees/workers are are still on indefinite strike to press the demand for merger of MSRTC with the government.
Reliable sources informed that two drivers and two conductors joined their duties today and hence the authorities started bus service on limited basis. The first bus left Nagpur for Saoner at 3.30 pm and then the second one.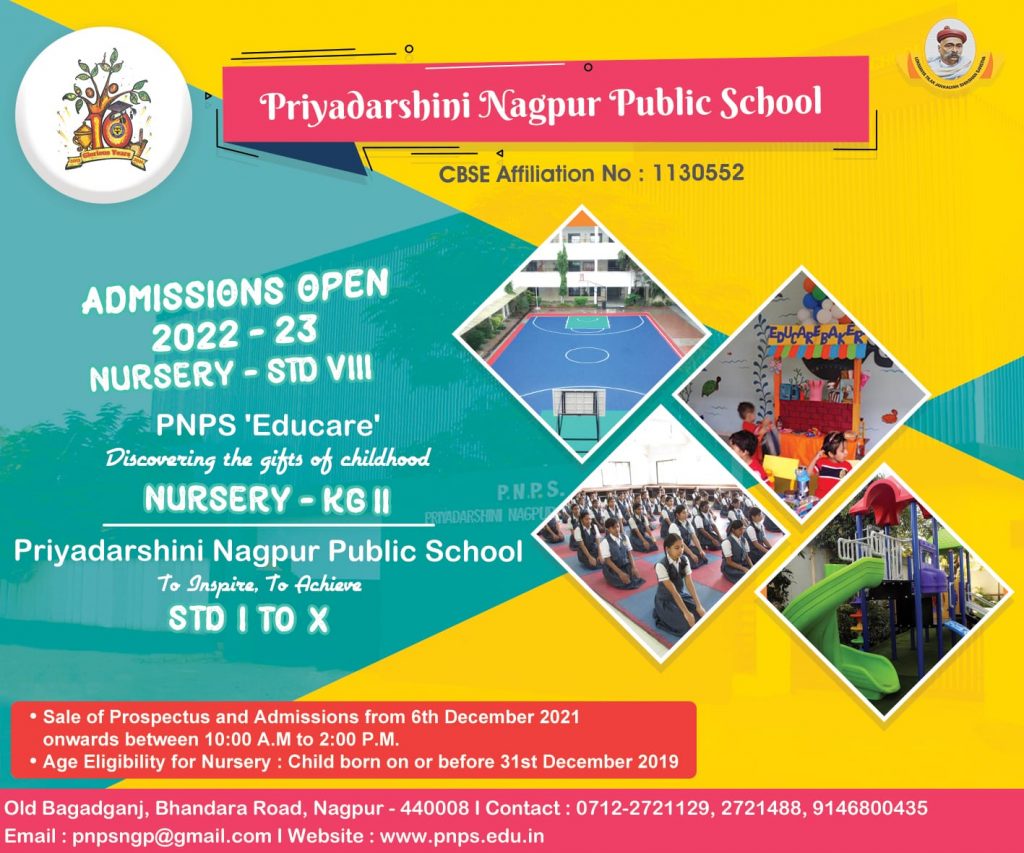 Over 45 passengers travelled in both the buses as people had no idea about starting of the service.The second bus from Saoner reached Nagpur around 7.30 pm. The corporation earned a revenue of Rs 1600/- from today's service, sources pointed out.
The ST officials now feel that some more employees/workers would resume the duties shortly and then MSRTC could think of leaving buses from here to other destinations like Wardha, Amravati, Yava tmal, Chandrapur and others.