During a time when countries are dealing with the most recent Omicron variant, an official in Maharashtra's Thane district claimed on Monday that over 100 recent foreign returnees are untraceable due to the Omicron scare.
According to Vijay Suryavanshi, the chief of the Kalyan Dombivali Municipal Corporation (KDMC), 109 of the 295 recent foreign returnees to the Thane district township are currently untraceable.
According to news agency PTI, some of these people's phones were turned off, and the last residences indicated by numerous travellers were found to be locked, according to Suryavanshi. All returnees to KDMC limits from all "high risk" nations must go through a seven-day home quarantine before taking the Covid-19 test on the eighth day.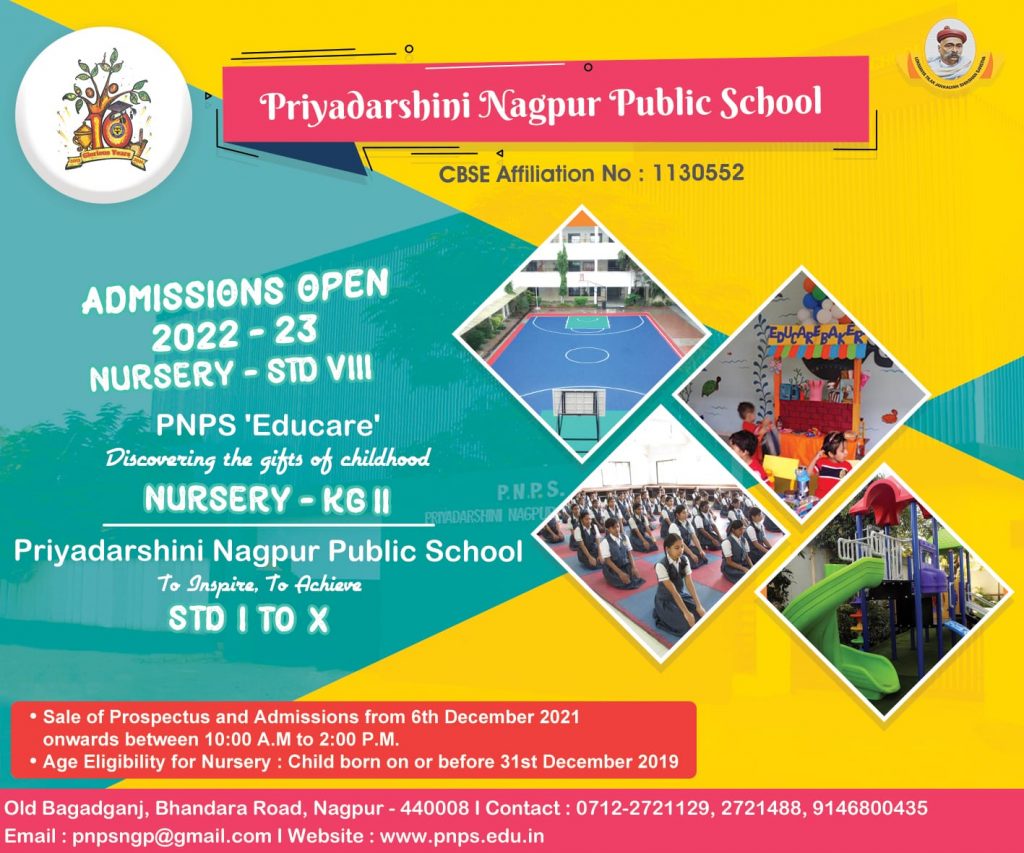 "Even if it is negative, they will be subjected to another 7-day home quarantine, and it will be the responsibility of housing society members to assure that the norm is not disobeyed. Marriages, meetings, and other events are being monitored to prevent infractions "According to Suryavanshi. "Approximately 72% of persons in KDMC have received the first dose of the vaccine, and 52% are fully vaccinated," he added.
Recently, one Omicron case was discovered in a Dombivali household. On Monday, two additional persons in Maharashtra tested positive for the Omicron type of Covid-19, bringing the state's total to ten. As per the reports, neither patient has any symptoms.
The Omicron variation was found in a 37-year-old man who returned from South Africa and a 36-year-old female buddy who returned from the United States on November 25.
The individuals had received Covid-19 vaccination, according to the Maharashtra government. So far, five high-risk and 315 low-risk contacts of the patients have been identified, according to news.
Maharashtra has reported Omicron instances for the second day in a row. India currently has 23 Omicron patients, thanks to the recent cases in Mumbai.
Omicron variant cases have been reported in Maharashtra, Rajasthan, Gujarat, Karnataka, and Delhi. Last week, the first two occurrences of the variation were reported in Bengaluru.