According to guidelines issued earlier this week by the Union Health Ministry, all passengers arriving from "at-risk" countries should be subjected to a RT-PCR test, and 2% of passengers arriving from other countries must be subjected to the test at random.
As per the instructions, travellers must wait for the results before departing the airport or boarding a connecting flight.
Authorities say it becomes a little crowded at night because so many international planes land in the city at that time, but they believe there are enough booths for testing.
Authorities have stated that appropriate arrangements and staff are in place to handle the load, despite some travellers' dissatisfaction with RT-PCR tests at the Chhatrapati Shivaji Maharaj International Airport. Some travellers have been irritated by the high expense of the quick test.
"I would like to request that you reduce the rates of RTPCR at Mumbai International Airport, which are quite high for international travel." It is really exorbitant; I am shocked. Only you can dramatically cut the prices; I think the government should reduce them by up to 60%. "Please look into it," a user called Ron Shah tweeted.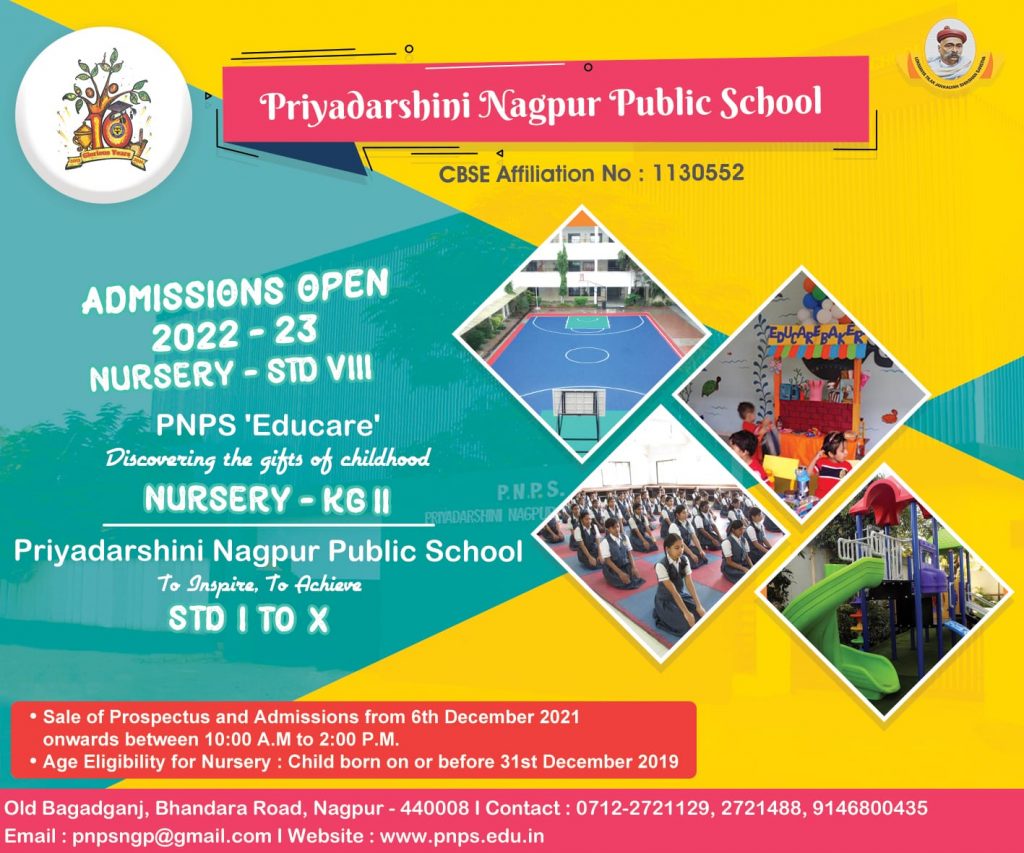 Previously, passengers had tweeted photos of themselves standing in huge lines for COVID testing at Delhi airport. Similar complaints were made by passengers at Chennai International Airport. The government has increased COVID surveillance at airports in response to concerns about the Omicron strain of the Coronavirus.
According to a Mumbai airport source, the facility sees a few international flights during the day and has enough booths for speedy and regular RT-PCR examinations.
"Between 11.30 p.m. and 4-4.30 a.m., the number of international aircraft landing at CSMIA is high, and this is when the passenger load is high. There is sometimes a crowd to do speedy and regular RT-PCR tests, but it cannot be called chaos." There is also enough staff, and plans have been made for passengers to sit after the test," added the source.
A fast RT-PCR test at Mumbai airport costs Rs 3,900 and results are available in 30 minutes. The usual test, which yields results in 6-8 hours, costs Rs 600.
6 to 8 hours Time required for the results of the standard RT-PCR test while 30 minutes is the time it takes for the results of the quick RT-PCR test to be obtained.