Update–
The two-engined helicopter MI-17 of Russian make, crashed before Gen Rawat who was travelling along with his wife could reach Coonoor air base.
Gen Rawat was supposed to visit Coonoor Air Base and return to Delhi. Before he could reach Coonoor the helicopter crashed. Enquiry into the very safe helicopter accident has been ordered.
Gen Rawat is learnt to have been provided treatment and is on Oxygen support.
An Army chopper with Chief of Defence Staff general Bipin Rawat repotedly crashed near Coonoor, Tamil Nadu today around 12.40 pm and caught fire.
According to the information the helicopter was carrying senior Defence officials when it crashed.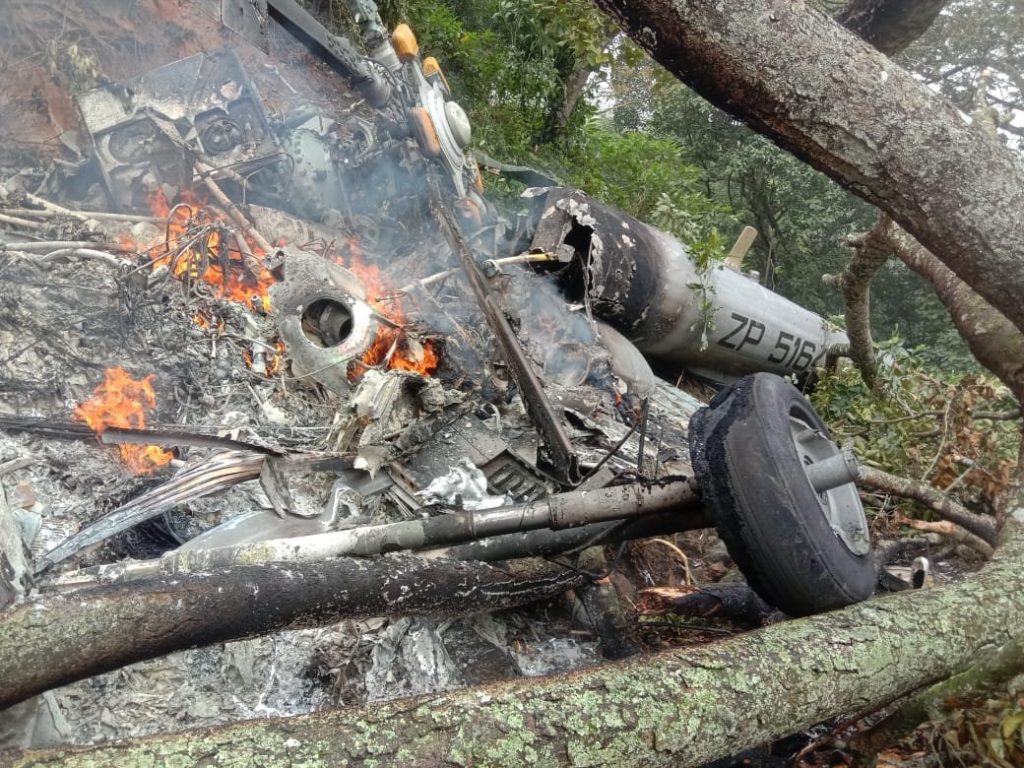 An IAF Mi-17V5 helicopter, with CDS Gen Bipin Rawat on board, met with an accident today near Coonoor, Tamil Nadu. An Inquiry has been ordered to ascertain the cause of the accident: Indian Air Force issued a statement after the incident.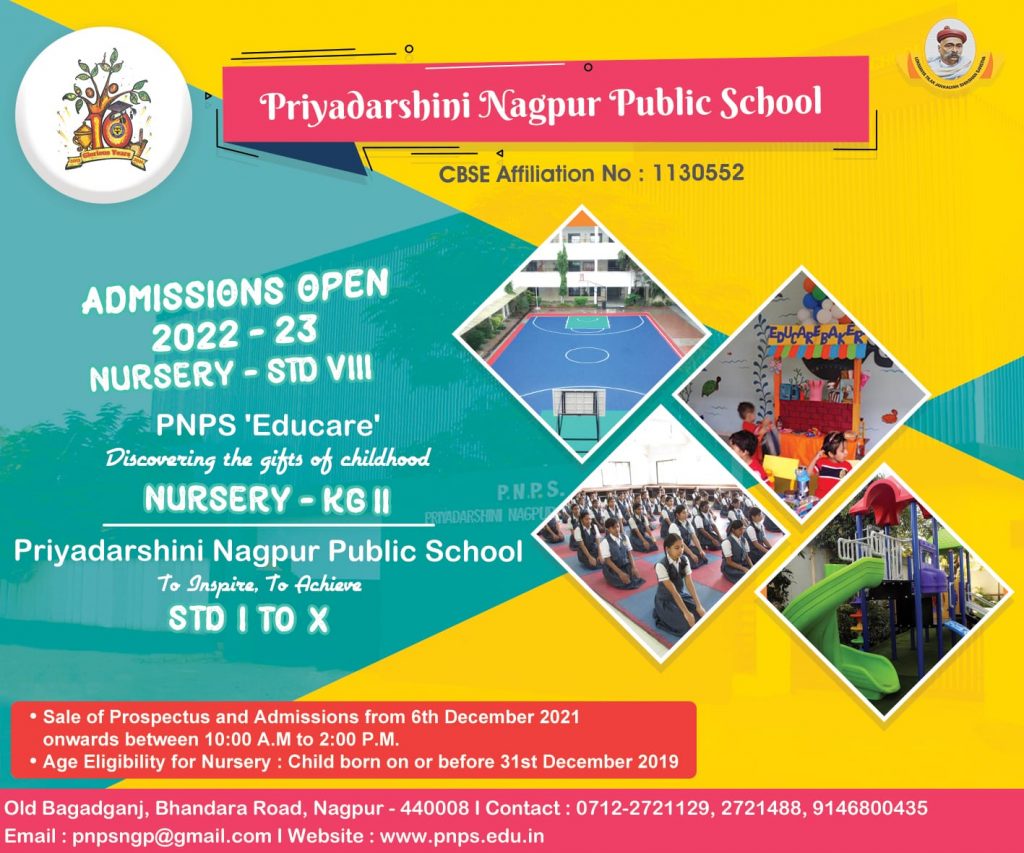 Officials after reaching the crash site were informed that the locals took two bodies with 80 per cent burns to a local hospital. Few bodies can be seen downhill in the area of the accident. Efforts are on to retrieve the bodies and check identities
A total of 14 people including Chief of Defence Staff Gen Bipin Rawat, his wife, Defence Assistant, security commandos and IAF pilots were on board the chopper. Two dead bodies have been found.
More details awaited.